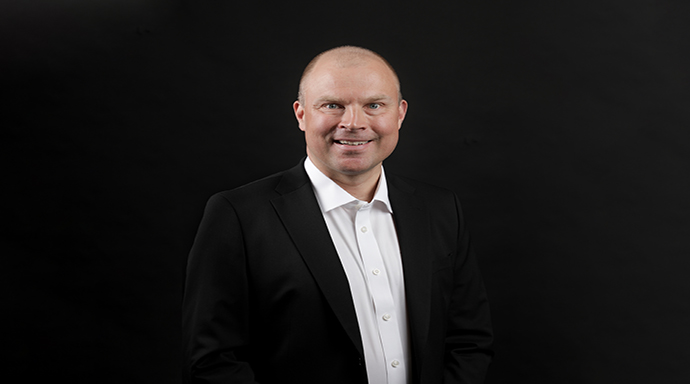 Introducing Jani Sillanpää as Customer Success Manager
My name is Jani and I joined Infrakit in May.
I have studied Civil Engineering and Environmental Science and Technology (BSc., Msc.). I also graduated from Strategic Leadership Program in University of Tampere (eMBA).
I have worked almost 25 years in consulting and engineering companies. I started as thesis worker and designer and ended up to director and SVP positions. My former employer was FCG Finnish Consulting Group Ltd. I worked there almost 12 years.
I also have some experience in the software business. In my study years I developed a reporting solution for wastewater treatment plant's operating and authority reporting. I sold that business to FCG when I started there. In my business unit we had FCG Smart team who developed and sold reporting/BI and network modelling softwares.
I have been interested on digitalization and specially digitalization of infrastucture construction process. Infrakit was a very interesting and pioneering company in that field. I'm glad to get involved in making this change. This change is also significant from the point of view of economic and ecological sustainablity.
On my free-time I enjoy my family, sports, music and outdoors.
Book a Demo
Discover how Infrakit connects your entire infra project operations and drives value to every part of your business.