Sustainability
Proper digitalization of projects will be your pathway to the sustainable infra construction. Our mission is to enable infrastructure industry to become sustainable.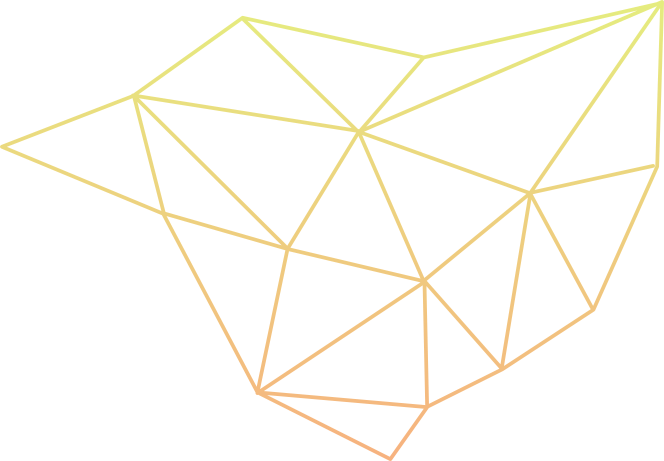 Proper digitalization enables your organization to receive higher scores from sustainability assessments such as CEEQUAL or ESG
>5% of the carbon footprint of a project is reduced just by applying efficiency increasing digitalization and with our help, you can make this impact much greater
Proper digitalization of an infrastructure project will contribute to at least 9 Sustainable Development Goals
Measure & Cap
Our joint journey towards mitigating carbon footprint of infra projects begins by moving from estimating the projects CO2e impact into the actual measurement of the impact.
Know & Optimize
When we are able to trace the actual CO2e impact, and compare it to the estimations, it is time to start optimizing our working. Our aim is to help you to recognize which parts of the projects are impacting your carbon footprint and how we are able to mitigate that impact. Ultimately, you can reach a complete decision-making awareness to pursue a desired trade-off between economic and environmental factors.
Carbon free infra
We all know we are working in an industry with one of largest carbon footprints. Working towards carbon free and sustainable infra is something we can proudly share with our future generations. Let's show the way together!
Get in touch about sustainability