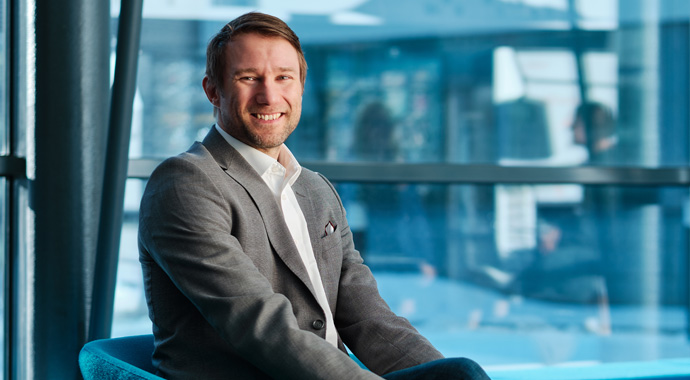 How it all began?
Infrakit was born from an idea and a research on Construction Automation implemented in the University of Oulu. We noticed that inefficient and clumsy flow of communication significantly slowed down the project progress and completion. In 2010, we founded Infrakit after solving this very common problem in the infrastructure construction industry.
We created a platform for the digital flow of designs and as-built information throughout all project phases. For this we were – and still are in 2023 – able to eliminate a large amount of delays and errors caused by lack of communication. The biggest thing is that infra-projects implemented together with Infrakit are completed faster.
Best regards,
Teemu Kivimäki
Our mission
Offer the best cloud platform for the success of infra construction industry.
Our vision
Sustainable infra construction.
Book a Demo
Discover how Infrakit connects your entire infra project operations and drives value to every part of your business.