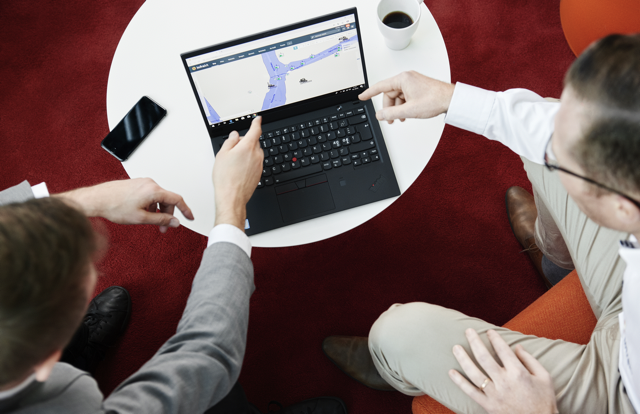 Three awesome

highlights of the

Infrakit

3.8.

5

version, that will

make your day!

 

 
Aaand welcome to the notorious release blog session of the month once again my dear fellow user!  
This is the place where we take our work uniforms off, grab a nice fresh ice cream cone from the close-up supermarket, and leave up the "strict" talk of business. Instead, let's talk to fellow users, and enjoy the new features our superpowered R&D team has prepared for us!  
Though jumping into highlights of "the new stuff" could be cool, let's spend a second considering "How is the summer until now going on so smoothly and nicely…?". Well, though the weather has been great "at least here", it is not a coincidence that everything feels smooth because we have spent more time than ever on improving features by fixing bugs in there! And now let me guide you to the highlights!!! 
Batch edit properties like

a

Flash

!
Not sure if there are a lot of superhero movie fans out there, but if you have even crossed some ads promoting the movie "The Flash" you surely know that guy is fast! 
And so is the editing of properties of photos! Instead of one by one opening the property and editing for photos, you can be the Flash of your organization to whom everyone asks, "How are you so fast with everything". You don't have to reveal your superpower of editing photo properties in batches or you can, either way, your speed will be undebatable! 
Enrich your mass haul freight reports with

photos

 



Remember when the e-scooter rental companies like Tier decided to add a photo-taking feature for showing how the e-scooter has been parked? For users that was kind of a small thing, though an easy one, but imagine how much help it provided for the ones who had to check how those e-scooters are parked? As an e-scooter company worker, your life just got so much better that day! 
And we did something like that for you! The Infrakit TRUCK app is an awesome and simple approach to controlling mass hauls and freight reports on your site, and now when being able to take pictures of your scale receipts and other additional documents of the trips, it will become so much more useful! And boy are they useful for supervisor when reviewing the trips and freight reports from Infrakit OFFICE! This feature will be brought to you in TRUCK app 2.2.0 version, behold! 
Check the way from the video below. 
Drastically improved design data support

 
When using Infrakit as your Go-To tool for managing a project in construction, having all the design data nicely flowing in and getting visible correctly on the map is a day maker. It's annoying and frustrating when a DWG file is missing objects, landXML Stringline models are messed up or the Tekla IFC models have their weird circus-like colors. Luckily, for this release, we got them in a much much better shape since we fixed over 30 issues on DWG, LandXML, and IFC parsing! 
Also, checking the brand new IFC 2D presentation and support of IFC 4×3 will show how much the design data support has enhanced! And finally, measurements in the map can now be edited as well, which ought to make your life a ton easier! 
With this video presenting all these awesome improvements, have a nice and awesome summer, hope you did not forget to eat your ice-cream you had alongside reading this 😀  
Check the more in-depth list of new features and improvements of this version from our Knowledge Base
Book a Demo
Discover how Infrakit connects your entire infra project operations and drives value to every part of your business.