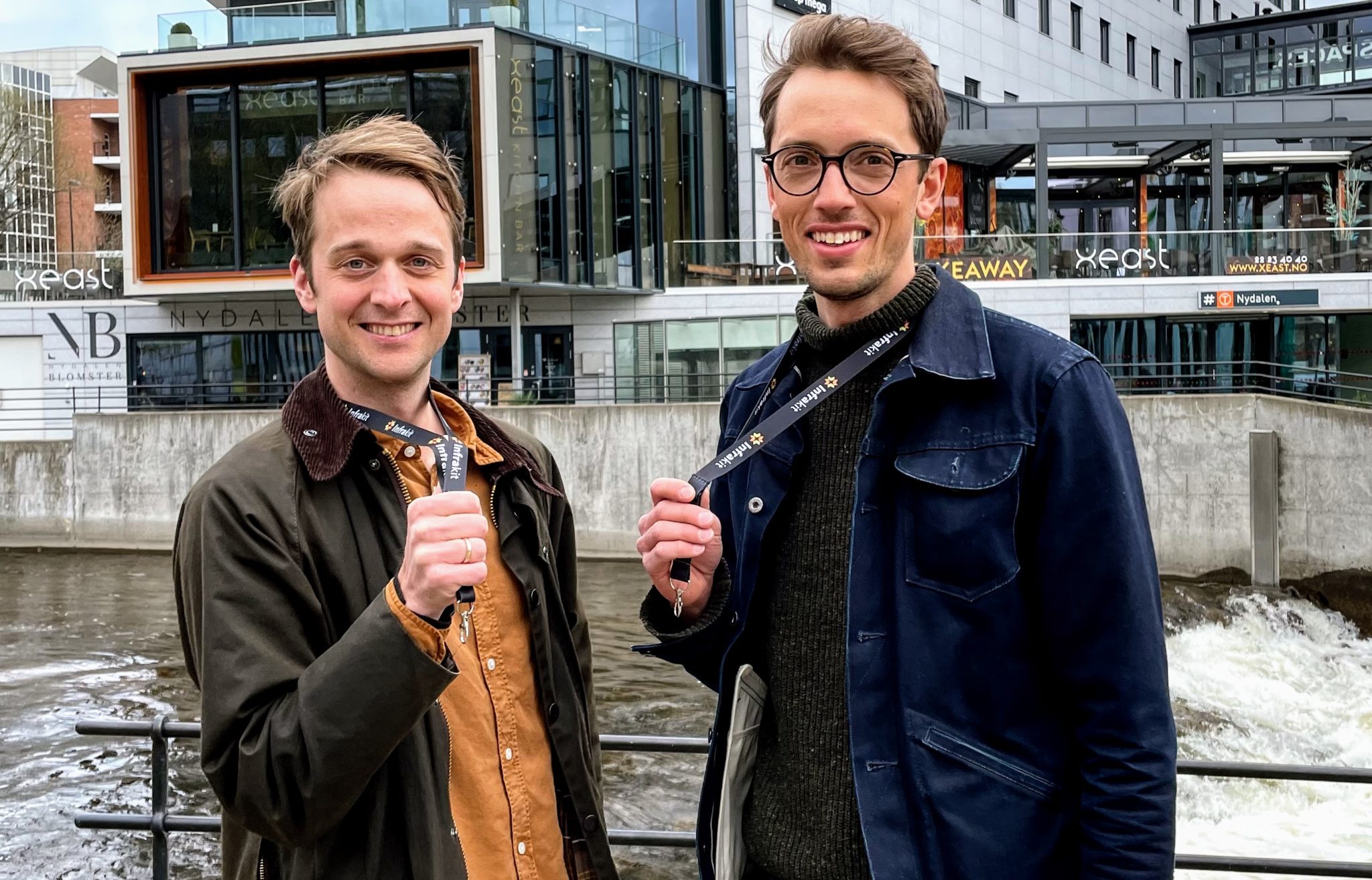 Infrakit hires a new Head of Services to help Norwegian clients digitalize their projects
Morten Westergård joined Infrakit from Atkins Norway on August 1st to help Norwegian entrepreneurs with digitalization.
Our customers will become stronger with Morten Westergård on the team. Builders and all national contractors use technology provided by Infrakit. With a talent like Morten Westergård on our team, it will be easier for our customers to succeed with digitalization and BIM, says general manager of Infrakit, Anders Tiltnes.
Morten Westergård will be responsible for the services department of Infrakit in Norway, a department that helps builders and contractors with model-based planning and construction of infrastructure projects.
I look forward to helping Norwegian builders succeed with model-based planning and construction. The methodology is interesting because it is both economically and socio-economically profitable, says Morten Westergård.
Model-based planning and construction is a methodology that contributes to sustainable construction projects for personnel, projects and society. BIM is also a requirement from all the major builders in Norway.
Infrakit – Your digital transformation partner
Infrakit is a cloud service for infrastructure construction projects with a vision of a sustainable infra-industry. Infrakit offers real-time situation awareness and data flow to and from the construction site, shared by all project parties. Infrakit is an independent platform, integrating all brands of CAD systems, surveying equipment and heavy machinery control systems, which enables unprecedented real-time command and control of the site leading up to 20% savings in total project costs. The company has been helping its customers to digitalize their infra projects since 2010, with over 30 billion euros of infra-assets built with Infrakit in more than 2000 projects in 11 countries.
Contact:
General Manager Infrakit AS
Anders Tiltnes
anders.tiltnes@infrakit.com
+47 480 78 230
Head of Services
Morten Westergård
morten.westergard@infrakit.com
+47 476 08 488
Book a Demo
Discover how Infrakit connects your entire infra project operations and drives value to every part of your business.