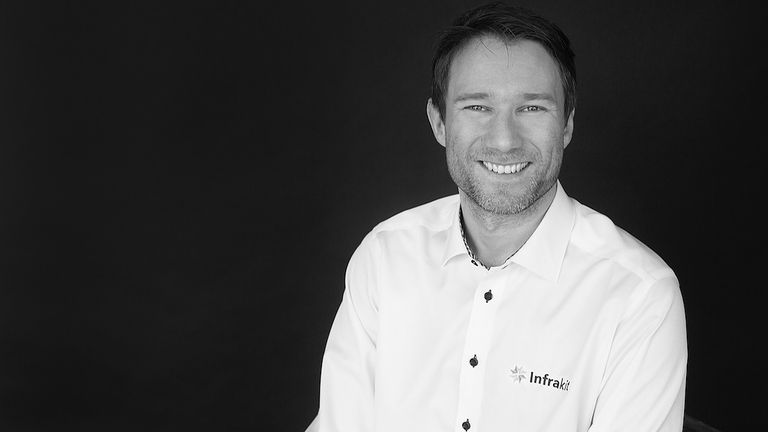 Infrakit and year 2019 – it's a wrap!
Year 2019 has been a big success for Infrakit. We opened offices in five new countries, including large markets like France, Germany and Australia, all while staying profitable. Our team grew to a total of 32 construction and SaaS professionals.
Overall, digitalization of the infrastructure construction industry is progressing worldwide, with many governments pushing for requirements and legislation to adopt of BIM, to improve infrastructure construction quality and efficiency.
Infrakit BIM cloud enables an efficient digital production process for construction companies, connecting heavy machinery and all construction project stakeholders with up to date designs and real time view to site progress. In year 2019 we were especially delighted to see our customers win more projects with the competitive advantage they gained by moving faster than their competition.
For year 2020, we are looking to further expand our operations to new countries and to solidify our position as the leading SaaS provider for the global infrastructure construction industry.
On behalf of the Infrakit team, a big thank you to all of our customers and partners for year 2019. I'm wishing you a happy and successful year 2020!
Teemu Kivimäki CEO and founder
Book a Demo
Discover how Infrakit connects your entire infra project operations and drives value to every part of your business.