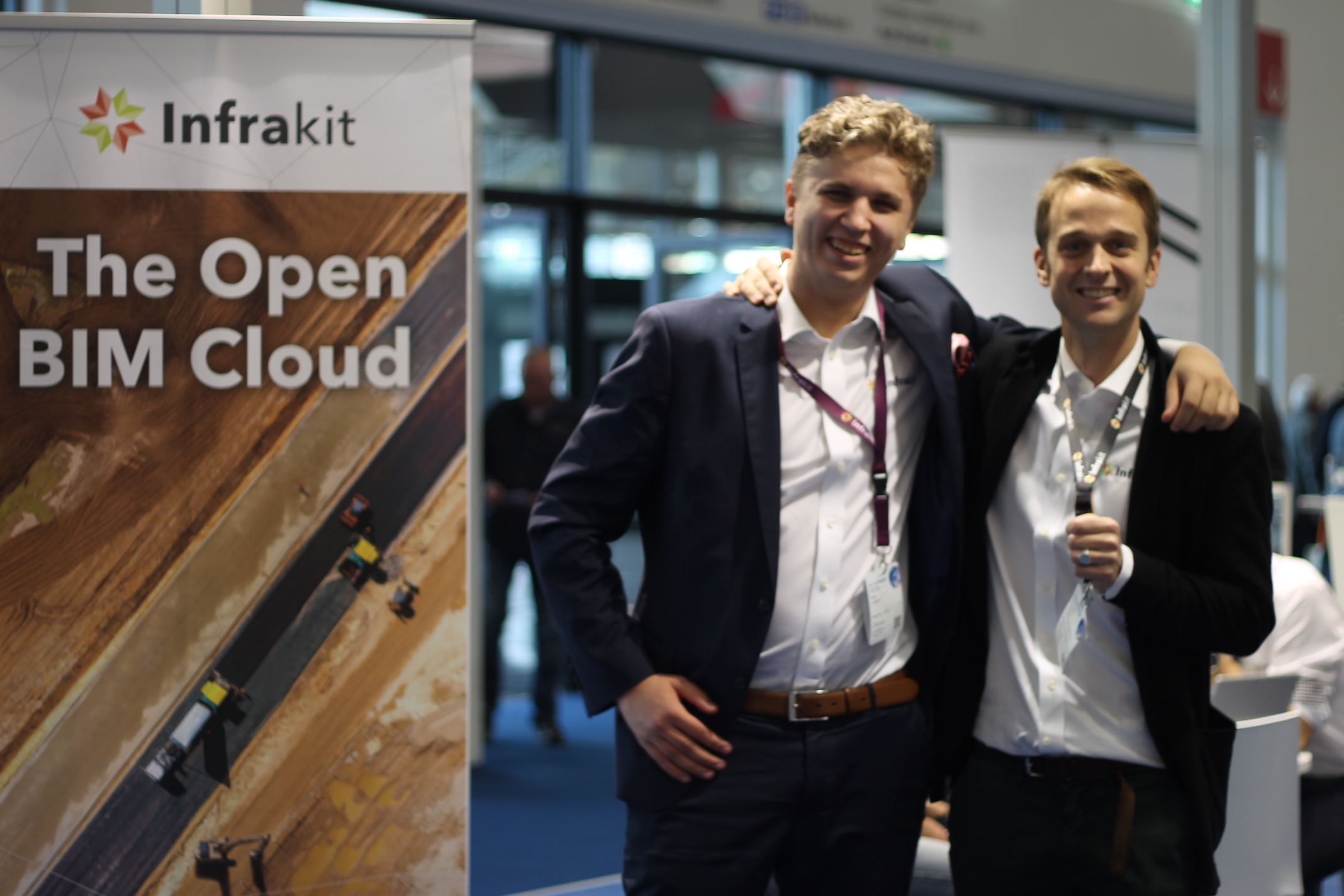 CEO's greetings from InterGEO 2018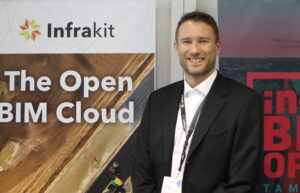 Teemu Kivimäki, CEO 
It has been a great pleasure to see many of our customers around the world in one place. There has been surprisingly many familiar faces not only from Finland but also from Norway and Holland where Infrakit offices are located. At trade fairs people have time to sit down and discuss possibilities for future co-operation. And those who know us already have familiarized themselves with Infrakit's newest features. Good news is that the knowledge of cloud services and of the possibilities they offer has increased and surprisingly many new people have visited our stand knowing already what Infrakit stands for. InterGEO is also a great place to meet our integration partners, the big international surveying hardware companies.
As an international corporation the fair has been a great opportunity for our employees from different countries to meet each other. Meet here our newest colleagues account managers Tiny Nuiten from Netherlands and Aki Vänttinen from Finland.
"InterGeo is the right place to get into your companies field, meeting with customers and relations. As one of the newest members of the Infrakit team it feels like coming home. Together with my new colleague in Finland, Aki Vänttinen, we are the 'new kids on the block' but feel right at home." -Tiny Nuiten
We look forward to InterGEO 2019 in Stuttgart!
Book a Demo
Discover how Infrakit connects your entire infra project operations and drives value to every part of your business.