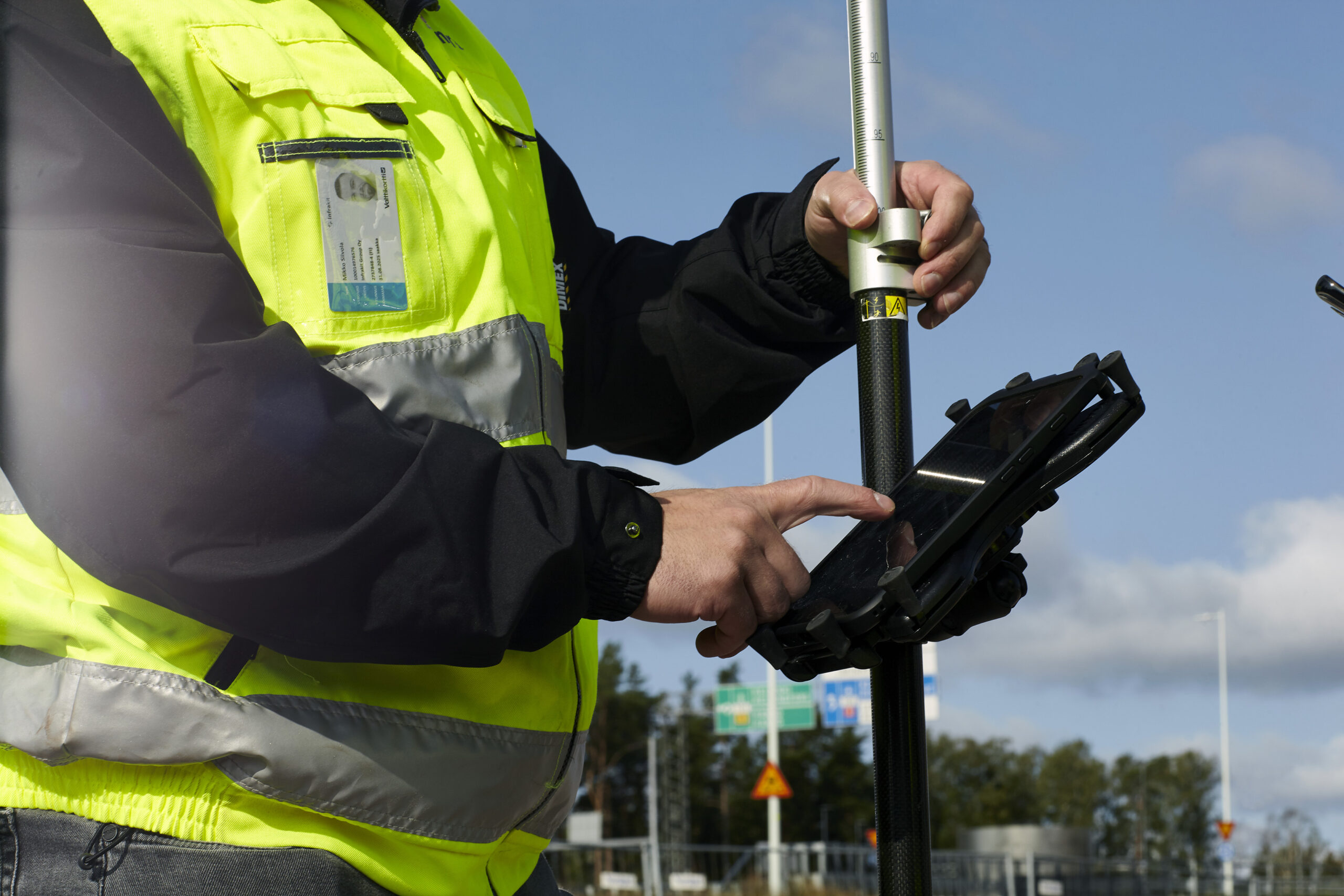 We are delighted to release the Infrakit version 3.7.7 to all our customers. This version brings many features that many of our users wished for. New IFC parser, new controls on 3D viewer and many improvements to Saved views functions to name a few of the highlights.
IFC support for all common design suites
New IFC parser supporting large variation of 2×3 and 4x series of IFC standard from various design suites. Turn structures alive in collaboration view and be ready for new Infra domain extensions.
3D collaboration view usability improved
We have had a new 3D viewer available for a while but now we have reached maturity where we feel comfortable announcing it ready for all users. The beauty of the new 3D is the clever combination of GIS and BIM modes. Big projects can be observed on a large scale on a map and users can dive deep by zooming to details in Orbit mode. We have also applied the button layout from the Map page so all functions should be available for users feeling confident using the Map page.
New 3D offers brand new movement controls. Mouse controls are rebuilt completely, and we have also introduced fly mode with keyboard arrow keys or WASD keys – for convenience to both left-handed and right-handed users. Also try out the new jump to the station and feature: Choose alignment from bottom left corner, hit station number to the station box and press jump to station button. Now when cross section is activated you can press Space key or Shift + Space key to step on the sections. First measurement tool is also available for the cross section.
Saved views improvements
Saved views now offer the possibility to add free form annotation and description in the Map page too. You can link relevant documents and URLs to collect packages of information connected to a single view.
Full release notes here https://support.infrakit.com/help/infrakit-office-version-3-7-7
Book a Demo
Discover how Infrakit connects your entire infra project operations and drives value to every part of your business.