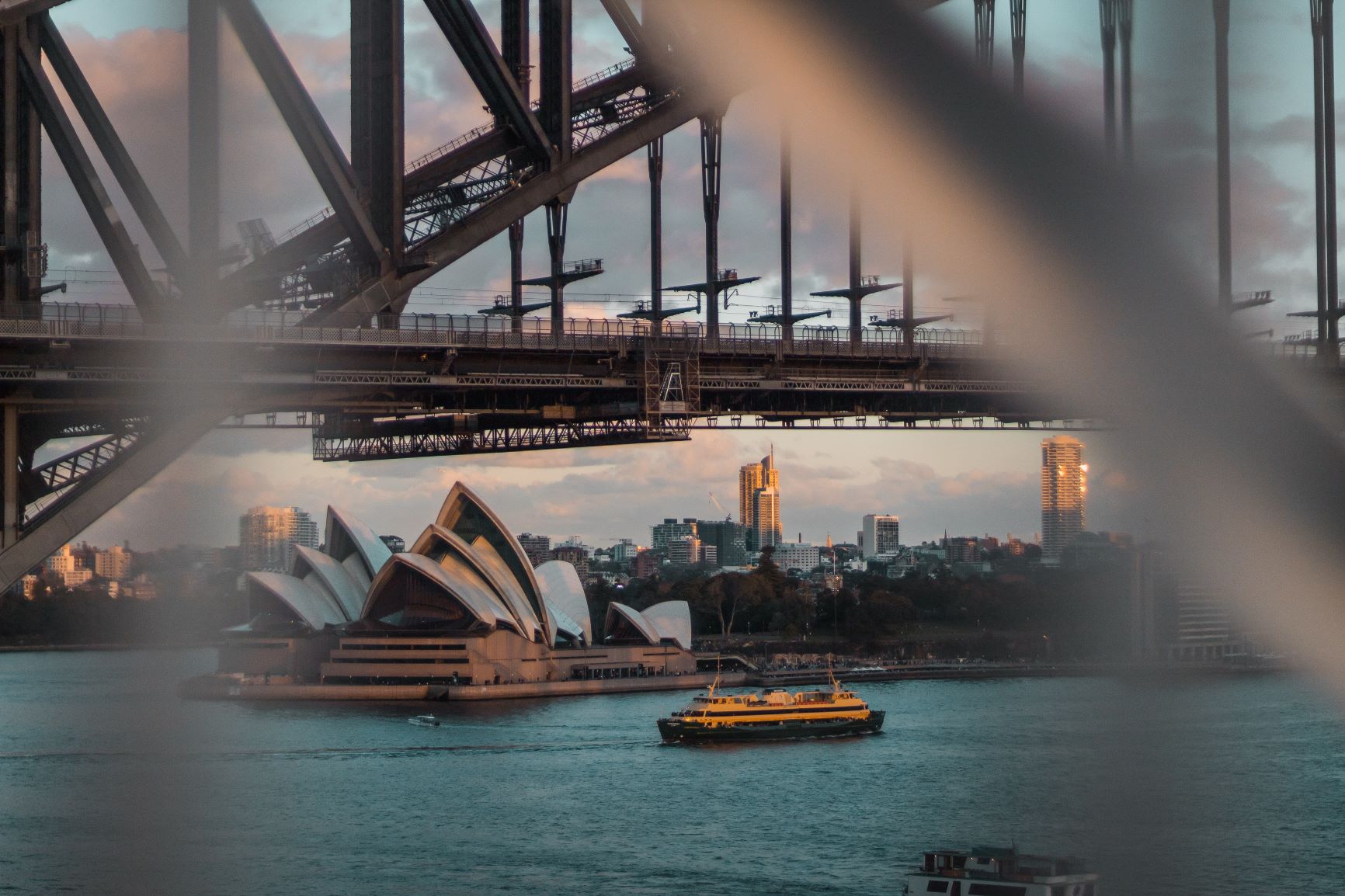 We are pleased to announce the opening of our new office in Sydney
Espoo 14th August 2019
Infrakit Group Oy opens a new office in Sydney. In addition to existing offices in Finland, Sweden, Norway, Netherlands and France, we are opening an office in Sydney, Australia.
The office address is 14 Narabang Way, Belrose NSW 2085, Australia. Jan-Erik Björni has been appointed General Manager for Australia. He worked before at Infrakit as a Key Account Manager in Helsinki office.
Infrakit is a cloud service for infra-project management and it offers a solution in handling large amounts of data between different parties, contractors, subcontractors and owner, enabling everyone to have the latest version in real time.
"Infrakit is widely used in Europe and continues to take new market shares, the opening of the office in Sydney strategically strengthens Infrakit's presence on the Australian market", says Jan-Erik Björni.
"It is a big step for a company to open its first office in a new country and we are optimistic about the new opportunities Infrakit can bring to the Australian market and its customers. You have to have local presence to build relationships locally. Even with today's teleconferences and virtual meetings, it is difficult to build long lasting relationships without meeting your customers face to face", says Managing Director Jan-Erik Björni.
Contact information:
General Manager Jan-Erik Björni, tel. +61 (0)443986386, jan-erik.bjorni@infrakit.com
Vice President, Business Development Pasi Joensuu, tel. +358 44 768 4424, pasi.joensuu@infrakit.com
Photo by Laura Cros
Book a Demo
Discover how Infrakit connects your entire infra project operations and drives value to every part of your business.