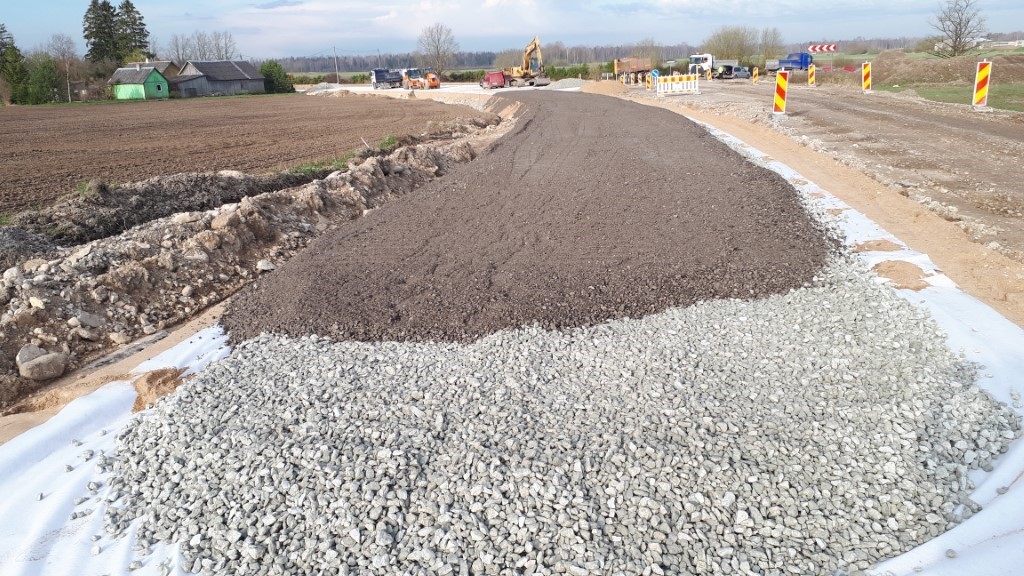 Infrakit in a Pilot Collaboration with Estonia's Road Administration
Infrakit is in use in many different infra projects around the world. We operate in nine different countries: Finland, Estonia, Sweden, Norway, BeNeLux countries, Germany, France, Australia, and Serbia. Usually BIM projects are started by piloting Infrakit to see how it works and can be used.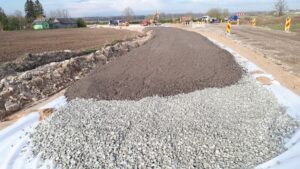 Picture from Road nr 25 Mäeküla, Estonia – project construction works, picture taken by Mikk Mutso, the site supervisor Esprii OÜ
For a great example of our pilot projects, Infrakit Estonia's Country Manager Ingmar Aija has worked with Estonia's Road Administration, and he had the privilege of talking with Estonian Road Administration's Project Manager Erko Puusaag.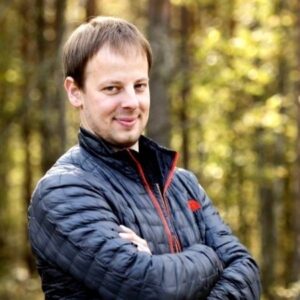 Here is how Puusaag describes piloting Infrakit in their recent infra project:
"The first two years of piloting have been completed and we will take the next step and create common technical requirements for the design and construction of BIM projects; we can rely on the experience of both ourselves and other pilots (Tallin Harbor, Rail Baltica)". Puusaag continues, that specialists from all regions of the Road Administration as well as the Centre are involved in the preparation of the requirements, working as a unified team. Cooperation between private and public sector continues in developing BIM requirement for procurements. An action plan is under construction on implementing BIM requirement in ERA ordered projects.
As for the Estonian Road Administration, "Infrakit has been one of the important tools used by the Road Administration to discover the world of BIM." Puusaag sums up the piloting project.
"Infrakit has been one of the important tools used by the Road Administration to discover the world of BIM."
Aija sees many opportunities implementing Infrakit in the Estonian infra construction business. Printing cross-sections on paper, measuring slopes manually and storing photos hectically without geolocalization in folders is not a very modern and lean way to work nowadays.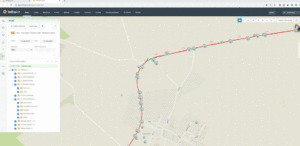 Video of Infrakit
Changing processes takes time, we know! Infrakit has solved most of the infra-construction data-flow pain points and Aija just mentioned some of those. Proper tools are ready to work with and so are we at Infrakit team to help you to gain most out of it!
Book a Demo
Discover how Infrakit connects your entire infra project operations and drives value to every part of your business.