Cloud solution for infra projects
Infrakit connects project participants into common information management system. Thanks to open formats and cloud technology, enhanced information flow enables collaboration for all stakeholders of civil construction project.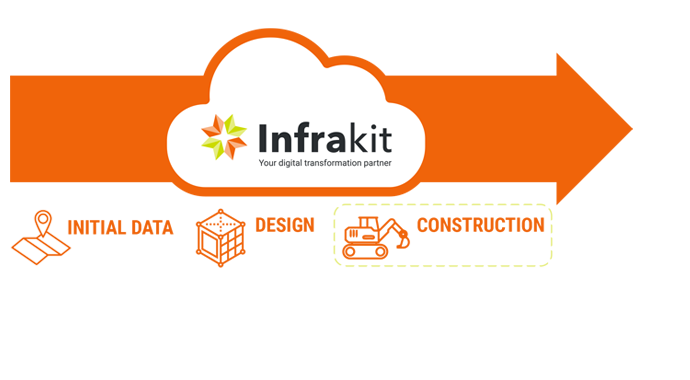 Infrakit has intuitive visual approach to access all your information on map or on automated reports. This ensures that your whole team works for common targets and has up-to-date information easily in their hands – also when mobile.
Infrakit supercharges construction operations by offering fast visual access to information
Share real-time information between all parties to ensure project success
Access visual location-based documentation to improve quality control
Enjoy mixed fleet management on a single platform to increase on-site efficiency
How our product can help you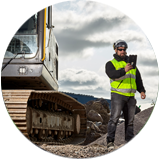 Contractor – Supercharge your construction site
You will be able to build in effective and high quality manner while using Infrakit as a platform for construction. The project has a clear situational picture – all project data on a map and in a 3D view. Also in all worksite roles you have up-to-date high quality information to do your daily tasks while saving money and time.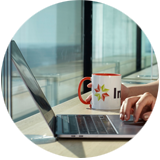 Infra owner – Streamline your project management
When using Infrakit you will get what you have procured both in design and construction. With Infrakit you have a visual view to end result – both physical and digital.