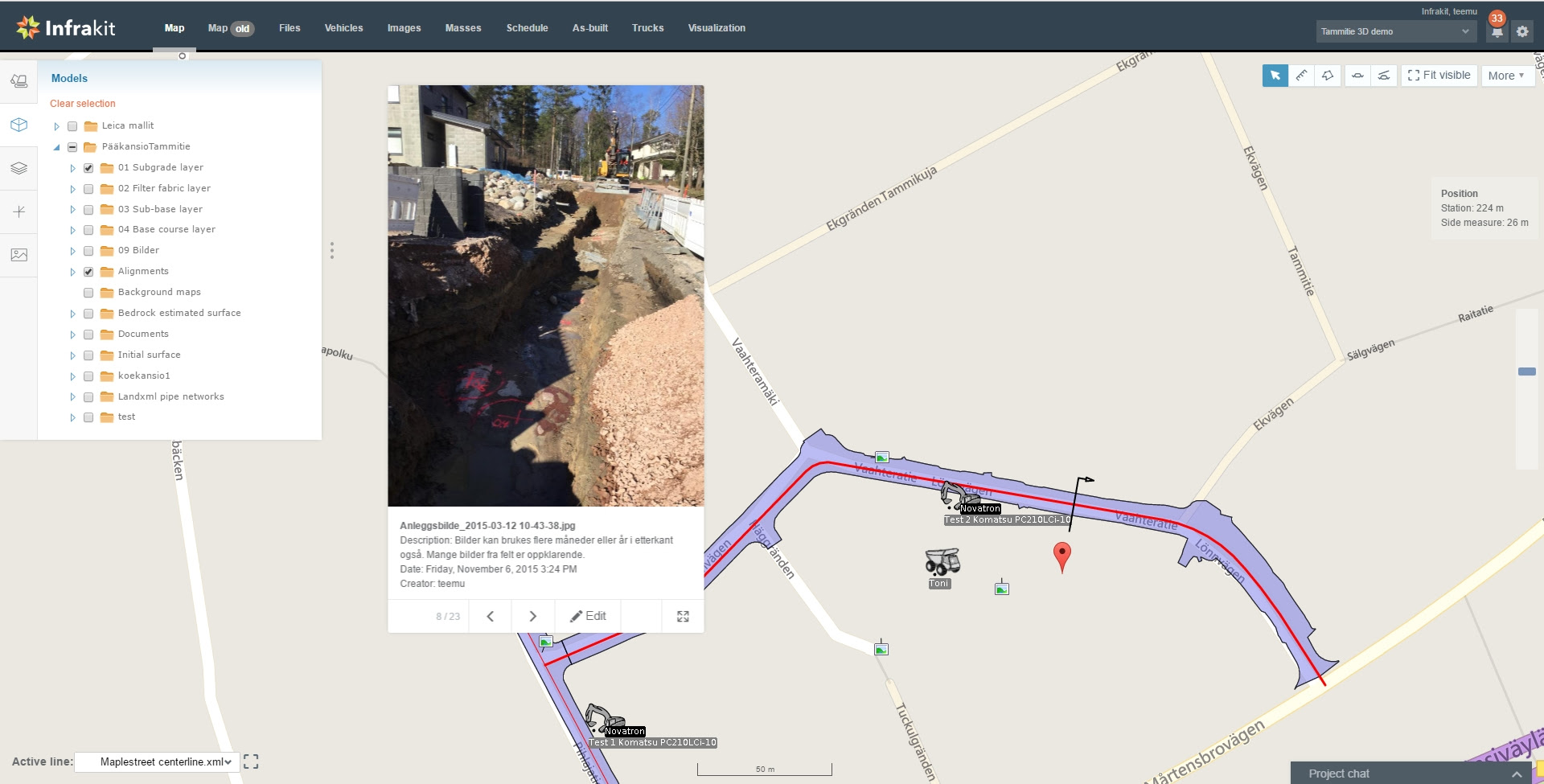 New Infrakit map page – Infrakit version 3.2.0 live!
Last night (20.3.), Infrakit was updated to version 3.2.0.
In this update, we have completely reworked the main map page based on your feedback. Old map page is still available if you need it, but we are confident that the new and improved page will be a lot more versatile and easy to use for your needs. New features include, for example, improved management of photos and as-built points directly on the map page, among numerous others. Also some bug fixes and other features were done. You can find the complete list of changes below.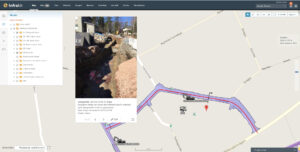 New map page
If you have any questions or comments, please don't hesitate to contact us or your local Infrakit reseller!
Best regards,
Teemu Kivimäki
Infrakit
Founder and CEO
infrakit.com
Version 3.2.0 release notes:
Bug fixes
[IN-25] – After accepting project invitation, user temporarily has full rights to project
[IN-279] – New maps page doesn't work if user has no saved state
[IN-302] – Prevent moving folder into own subfolder
[IN-303] – Ignore invalid characters in Icon Telematics when matching Icon Telematics filenames.
[IN-305] – Mass page bug fixes
[IN-306] – New maps page: unselecting model with features does not remove the features from map
[IN-308] – New maps page – Show on map from Images page does not work
Epics
[IN-299] – New maps page in OpenLayers
Tasks
[IN-7] – Add logpoint filters to main page
[IN-24] – Infrakit tablet – take photo, add ability to select folder
[IN-244] – Add support for Trimble TCC subcontractor machines
[IN-277] – New maps page – Add gray background maps
[IN-283] – New maps page – Show logpoints count in folder
[IN-297] – Draw arrow to show cross section direction
[IN-304] – Allow relaticsonline.com to open Infrakit in an iframe
Book a Demo
Discover how Infrakit connects your entire infra project operations and drives value to every part of your business.