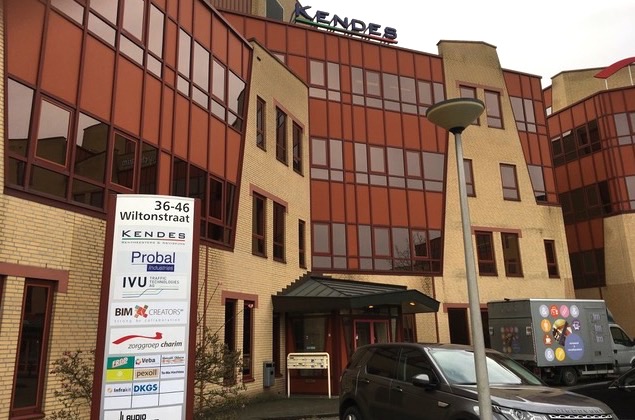 New from the Benelux office!
Infrakit B.V. has a new office! We have moved to Wiltonstraat 36-40, 3905 KW Veenendaal. The relocations was necessary to support further expansion plans we have for Infrakit in the Benelux. Customer base is growing in Netherlands and also expansion into Belgium will take place. This required better and more office space as well.
We also want to take the opportunity to introduce one of our dealers to you. Infrakit has appointed DIS Digital Infra Solutions as dealer and support organisation. DIS will sell Infrakit and has all the knowledge to give support on all machine control systems. They also will setup training for Infrakit and can help you with other related issues you might have in the process towards your digital worksite. You can find all necessary information on their website: www.disinfra.nl.
Infrakit is The Open InfraBIM cloud service. So if you are in a need of good BIM tools for your infra project, please don't hesitate to contact us! Open means that Infrakit uses open formats, like LandXML, DWG and DXF and we are open to all other cloud services like for example the different clouds of Trimble, Leica, Topcon, Moba, etc. We also are open to other software you already use, because we can connect Infrakit to these other software applications you have in use in your company. Please contact us if you need more information about that.
Book a Demo
Discover how Infrakit connects your entire infra project operations and drives value to every part of your business.