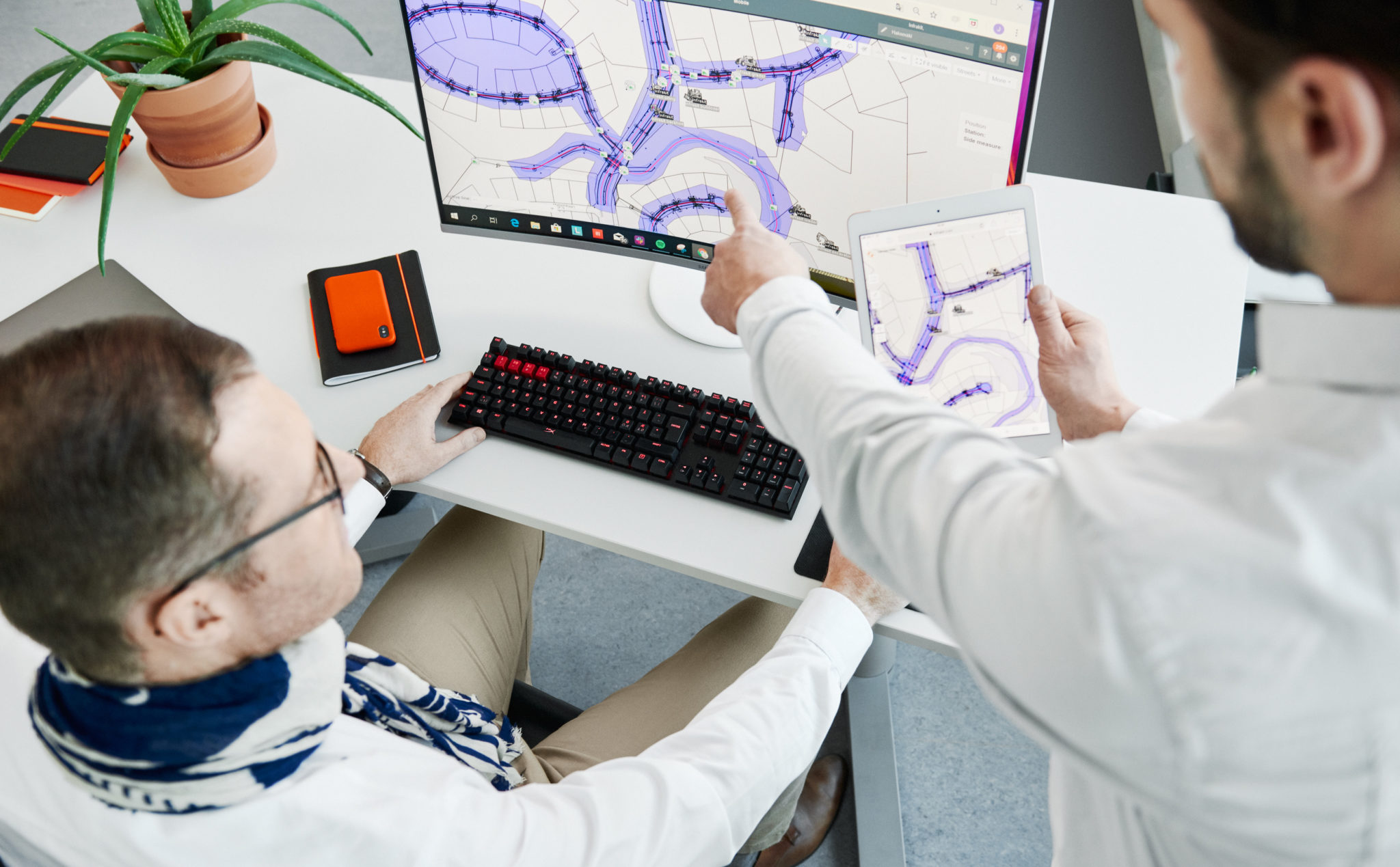 Mikael Nenonen joins Infrakit as a Key Account Manager
Hi friends, my name is Mikael and I just recently joined Infrakit as a Key Account Manager. I will be representing our sales team here in Finland. Helping our current and new customers to increase their productivity of infra projects, is one of my goals for the future.
Last five years I have represented Trimble and Leica, selling their 3D machine control systems, land surveying equipment and software. Main idea, as here at Infrakit, was to improve customer's efficiency on site. Those times gave me more insight about digital construction and helped me to see and understand the future of infra construction. I believe that Infrakit will play a big role concerning global digitalization of infra projects. Besides work, in summer of 2020 I graduated from Metropolia University of Applied Sciences with Master of Business Administration degree.
I also have a bachelor's degree in Land Surveying, and I have been working as a land surveyor for years in different infra and construction projects. During the last two years of my land surveyor career, the industry itself started to change towards digitalization. Besides normal land surveying, I operated with laser scanning, UAV photogrammetry, 3D modelling and maintained data of different work sites. Concerning digitalization, we have come a long way, but there is still a lot of work to do.
I have lived my life in Vantaa but enjoyed travelling around the world. Sometimes you can find me on a golf course, at the gym, skiing the back of a mountain or cruising on my boat. See you on site!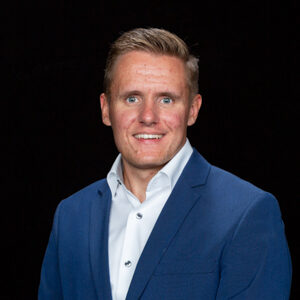 Book a Demo
Discover how Infrakit connects your entire infra project operations and drives value to every part of your business.