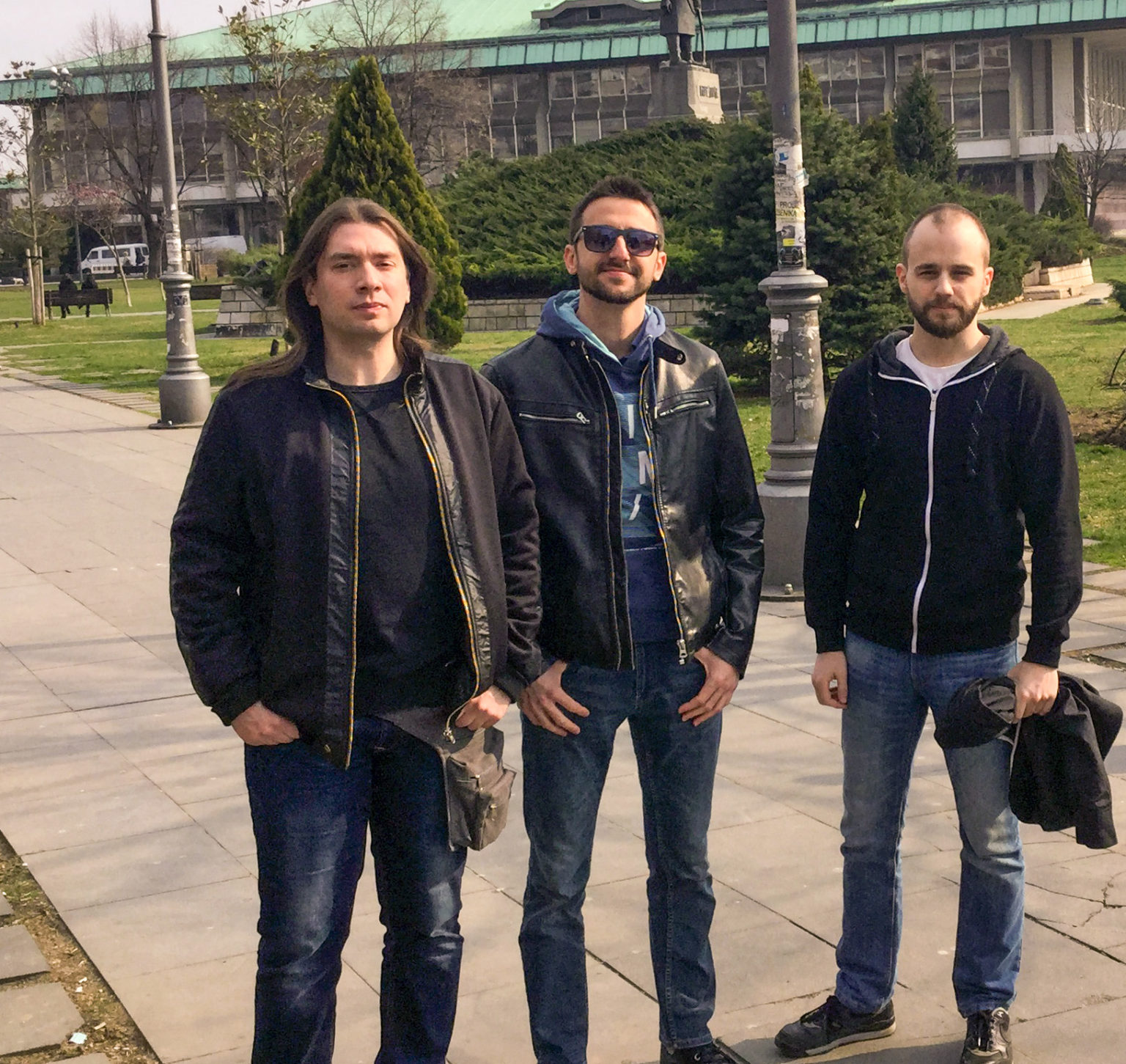 Meet the team:
Our manpower in Belgrade peaked with maximum count of five members in early-2016, while it's currently stable with three coders.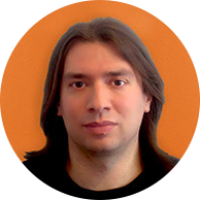 Ognjen Popović – Regional Manager Eastern Europe
I had a chance to do business with Mr. Teemu Kivimäki prior to Infrakit, and I am happy that I had the opportunity to join the Infrakit endeavour after Teemu put it on the right track. My job consists of doing everything related to the Belgrade office, from handling the office space, setting up hardware and software, recruiting and basically both PR and HR which were moderately needed so far.
I've been coding using several technologies, incl. development of embedded software that resides on the construction site vehicles, got into CAD and CG design and the work I am probably most proud of is development of the mathematical formulas for transitioning curves we are displaying in our software. Prof. Srđan Vukmirović from Faculty of Mathematics in Belgrade was kind enough to help me with the math problems, which later led me to achieve my master thesis.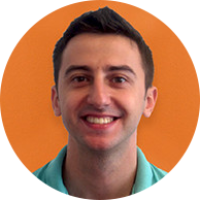 Predrag Kerčov – Software Developer
First task Predrag got was to improve worksite mass calculations. He is mostly doing what is called back-end or server coding.
Predrag is now also involved in Android development, currently improving the Truck Tracking and Infrakit applications, but still working on the web application when needed.
Nikola – Front-End Developer, Designer
Nikola is master coder (both in academic degree and skill-set) and a designer. His front-end coding skills resulted in the Infrakit web application and Infrakit website implementation, both visually and in the code under the hood. Lately he has also been working on back-end.
From time to time he is working together with Pipsa (Marketing), when there is a need for any kind of graphic design: brochures, ads – online and offline.
We are all occasionally in direct communication with Infrakit clients over Internet calls adapting our solutions according to their feedback. More or less, all of us had or will have chance to travel and visit worksites and take a look of Infrakit use in real working conditions.
Read the previous post about what we have been doing more in detail from here.
Book a Demo
Discover how Infrakit connects your entire infra project operations and drives value to every part of your business.