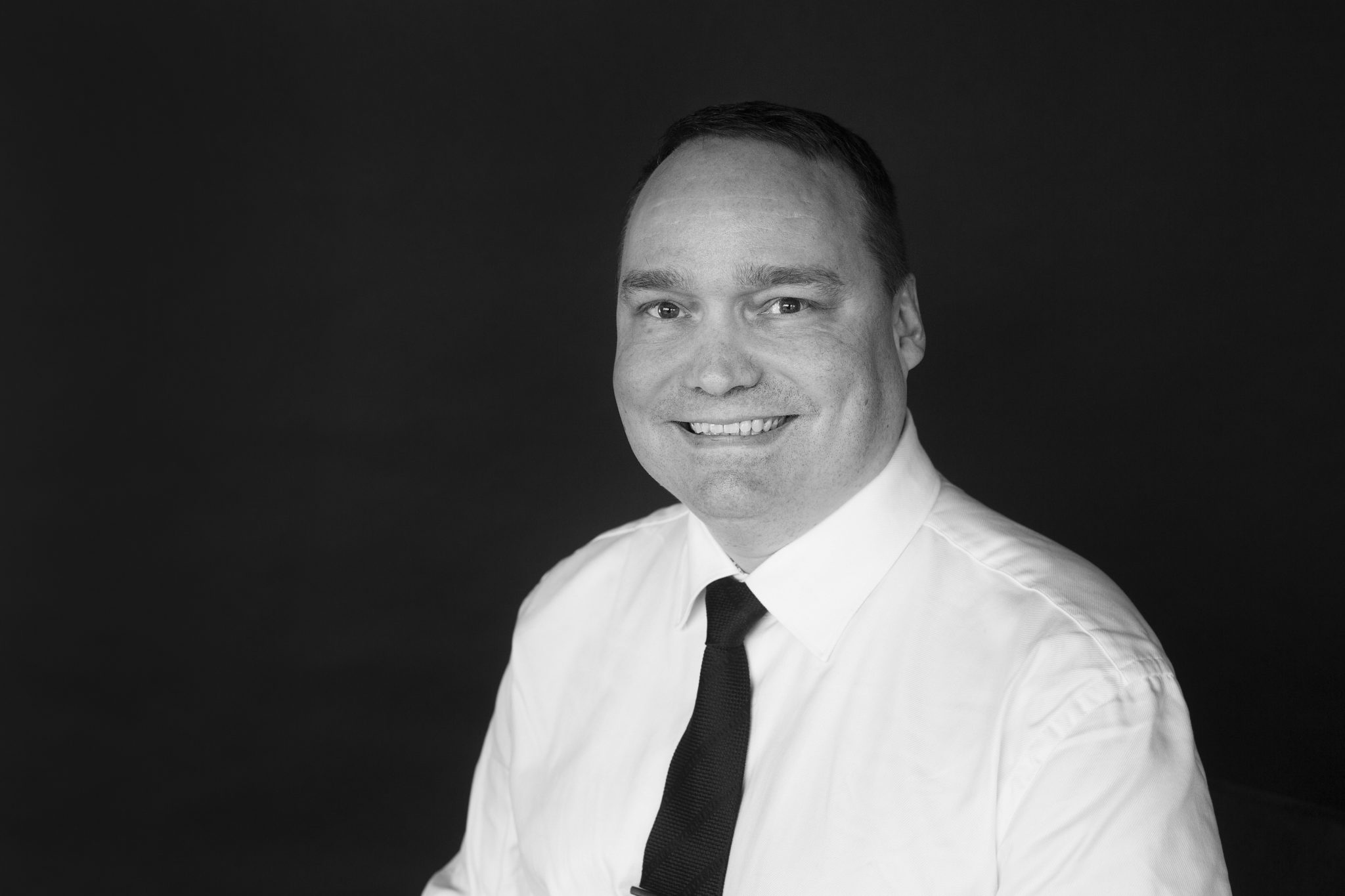 Meet Sakari Maaranen – our VP of engineering!
Next in our introduction series comes Infrakit's VP of engineering, Sakari Maaranen. He is a deep-rooted professional in software business; his experience ranges from being a freelancer to consultancy and managing a software company. At Infrakit he started in the spring of 2019 after hearing about its interesting story. "I definitely made the right choice, here at Infrakit we have an exceptionally good group full of driven people", Maaranen states.
Maaranen's area of responsibility contains developing Infrakit's software together with his teammates. "In an activity like this, everything comes down to processes; the way we function and develop the software will show in the quality of all everything we do and accomplish", he explains. Software developing is to a large extent describing and documenting processes and the product, which is done by the whole 10-person team with Maaranen on the lead. "I feel that I get to fully use my vast expertise and knowledge about software business in my current job at Infrakit", he sums up. Maaranen finds it interesting how groundbreaking work Infrakit does: the digitalization of infra building is taking baby steps and Infrakit is in the front row introducing new ways of doing things – there really aren't other companies taking the same approach.
Book a Demo
Discover how Infrakit connects your entire infra project operations and drives value to every part of your business.