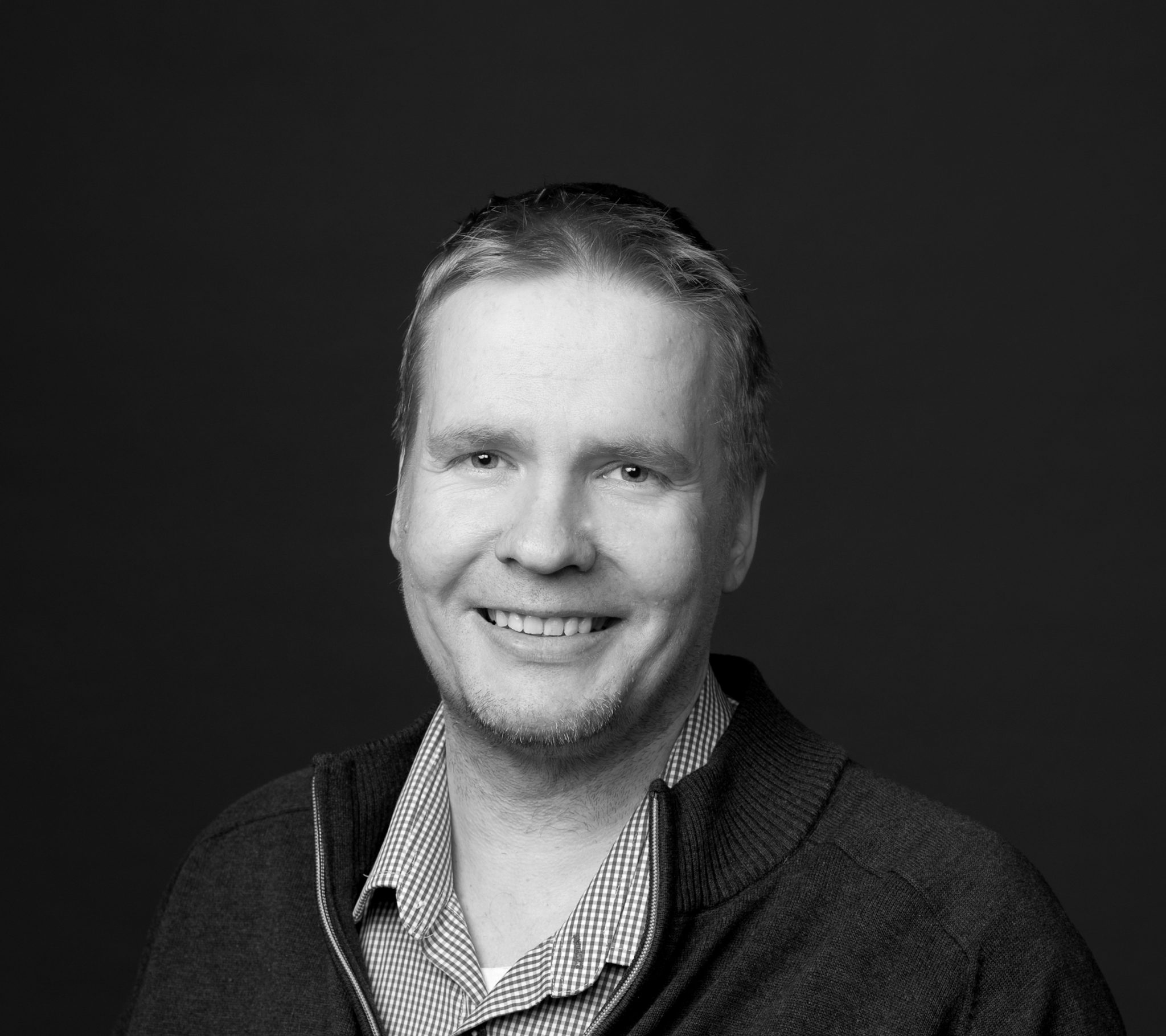 Meet our new General Manager of Finland!
As a General Manager of Finland, Janne Paitsola takes over the overall responsibility for sales and key accounts in Finland. Janne has extensive, over a ten-year-experience, in the infrastructure industry, and has previously worked at Avesco Oy / Sitech Finland.
"Project information management is a hot topic today and Infrakit is a pioneer in its field. It's no surprise that the growth rate of Infrakit has been rapid in recent years", says Paitsola.
As an expert in his field, Janne brings systematic approach to customer relationship management and sales development.
Welcome Janne, we are happy to have you as a part of our team!
Book a Demo
Discover how Infrakit connects your entire infra project operations and drives value to every part of your business.