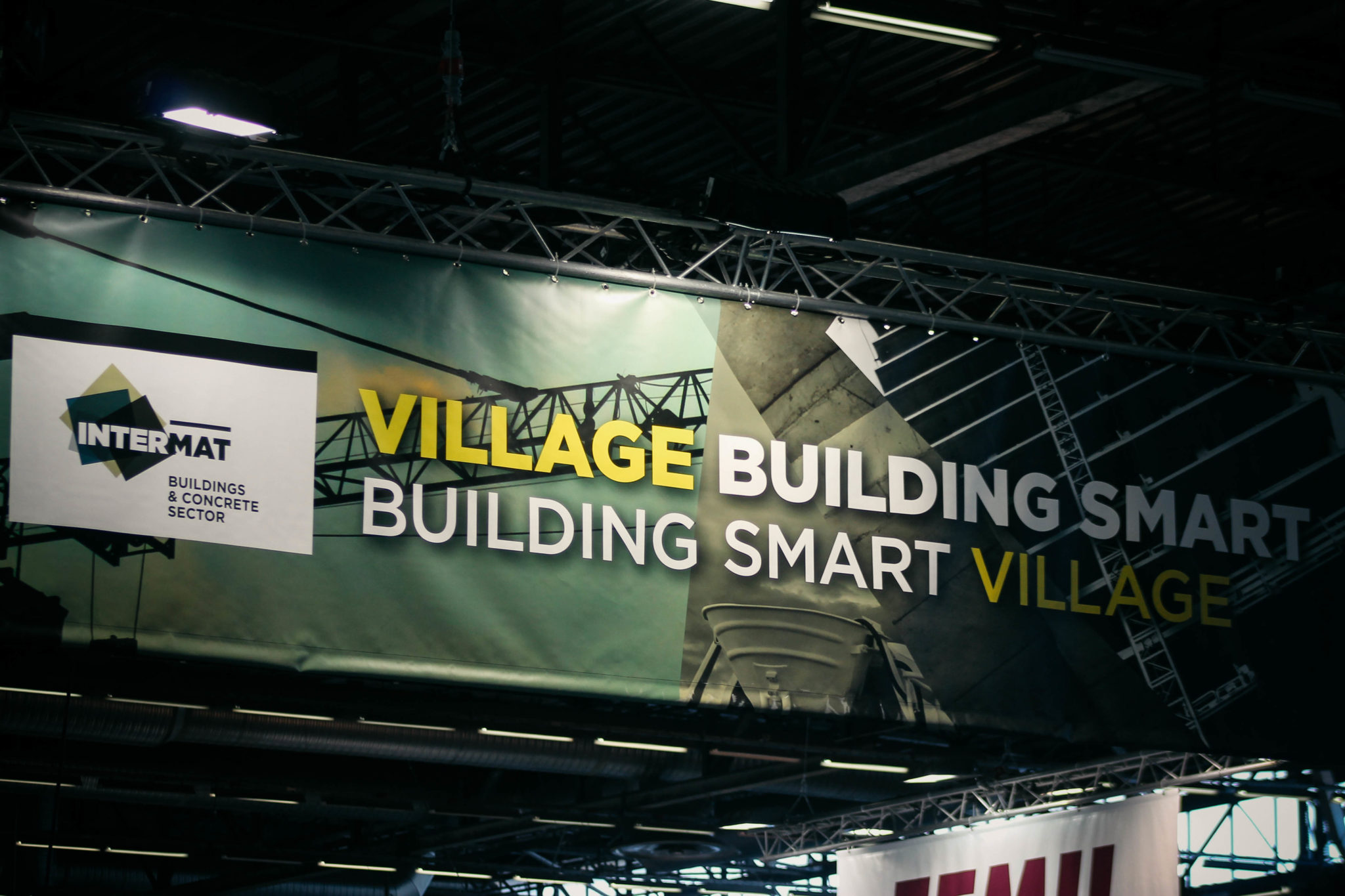 We are extremely happy to say that INTERMAT Paris was absolutely amazing for us. Thank you for everyone who came by our stand and attended to our workshops and talks. It was great meeting you all, and we hope to see you soon in the near future!
Below you can see some pictures from the first few days of INTERMAT. The atmosphere at the fair was absolutely great and it is amazing that we could be a part of it.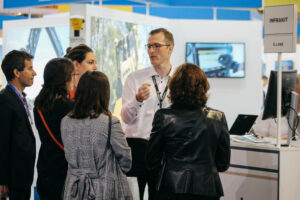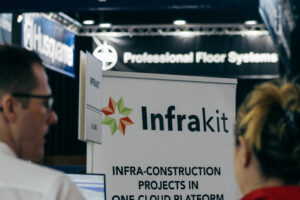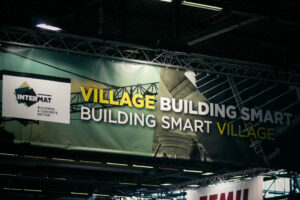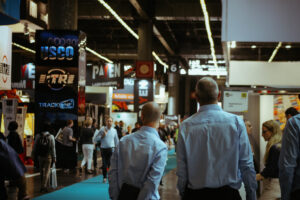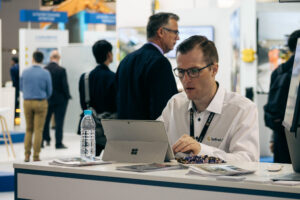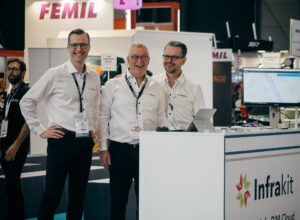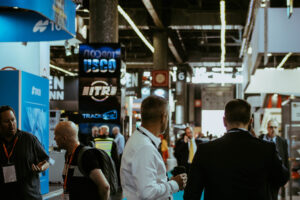 We are looking forward to our next event Vei & Anlegg in Norway during 2.-6.5. and hope to see many of you there!
Book a Demo
Discover how Infrakit connects your entire infra project operations and drives value to every part of your business.