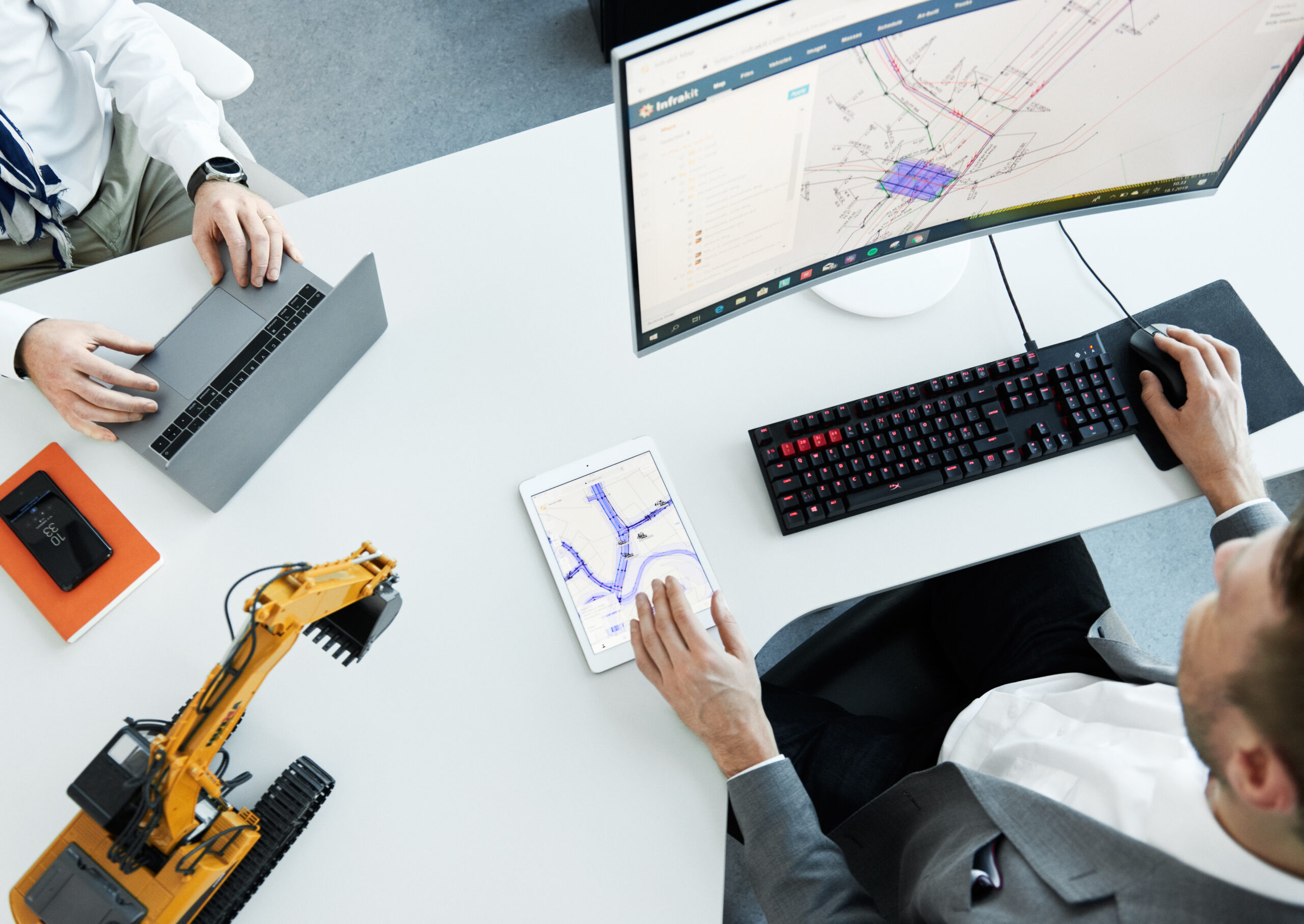 Infrastructure owner – boost your construction digitalization process with a cloud solution to enhance efficiency
Growing pressure for sustainability and digitalization in the infrastructure sector is raising questions for infrastructure owners. How to control high risk projects from delivery failures, keep the schedule, stay within the budget while maintaining great quality in a public procurement environment?
Infrakit offers a centralized cloud platform for infrastructure owners to accelerate digitalization with a cloud solution and expert services to enhance operational efficiency. When using Infrakit you will get what you have procured both in design and construction. With our cloud platform you have a visual view of the result: physical and digital.
Real added value is brought by providing technical support and model inspection services, among others. We will help you create a continuous situational picture to visualize the issues handled at the construction site meetings, and we will also ensure the production of high-quality result data to meet the needs of project documentation and asset management.
Infrakit's wide variety of integration partners gives you the chance to choose freely which software and equipment you prefer to use.
Real-time situational awareness and progress reporting helps solve disputes
Infrakit enables a real-time map view of the project's progress and status in all project phases. This makes sure that the project is completed as planned, with documentation being created simultaneously. This enables you to build with fewer errors, reworking and claims.
Kadi Tuum, Project Manager from Estonian Transport Administration says that: "From the owner's point of view, it is very convenient to be able to record the problems that have arisen on the map with the route during the whole construction period. This makes it much easier to identify the causes of defects and resolve disputes during the warranty period."
Read her interview here.
Shorter project delivery time with savings in total project costs
Because all project parties have access to the same information from designs to any changes of plans at the same time, projects can move forward faster without the need to send information around. This leads to savings in total project costs. All of this is possible while increasing the quality of the project.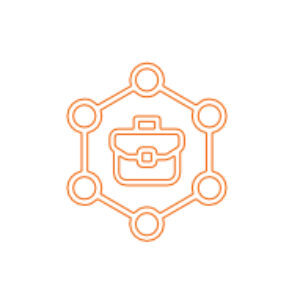 Book a Demo
Discover how Infrakit connects your entire infra project operations and drives value to every part of your business.