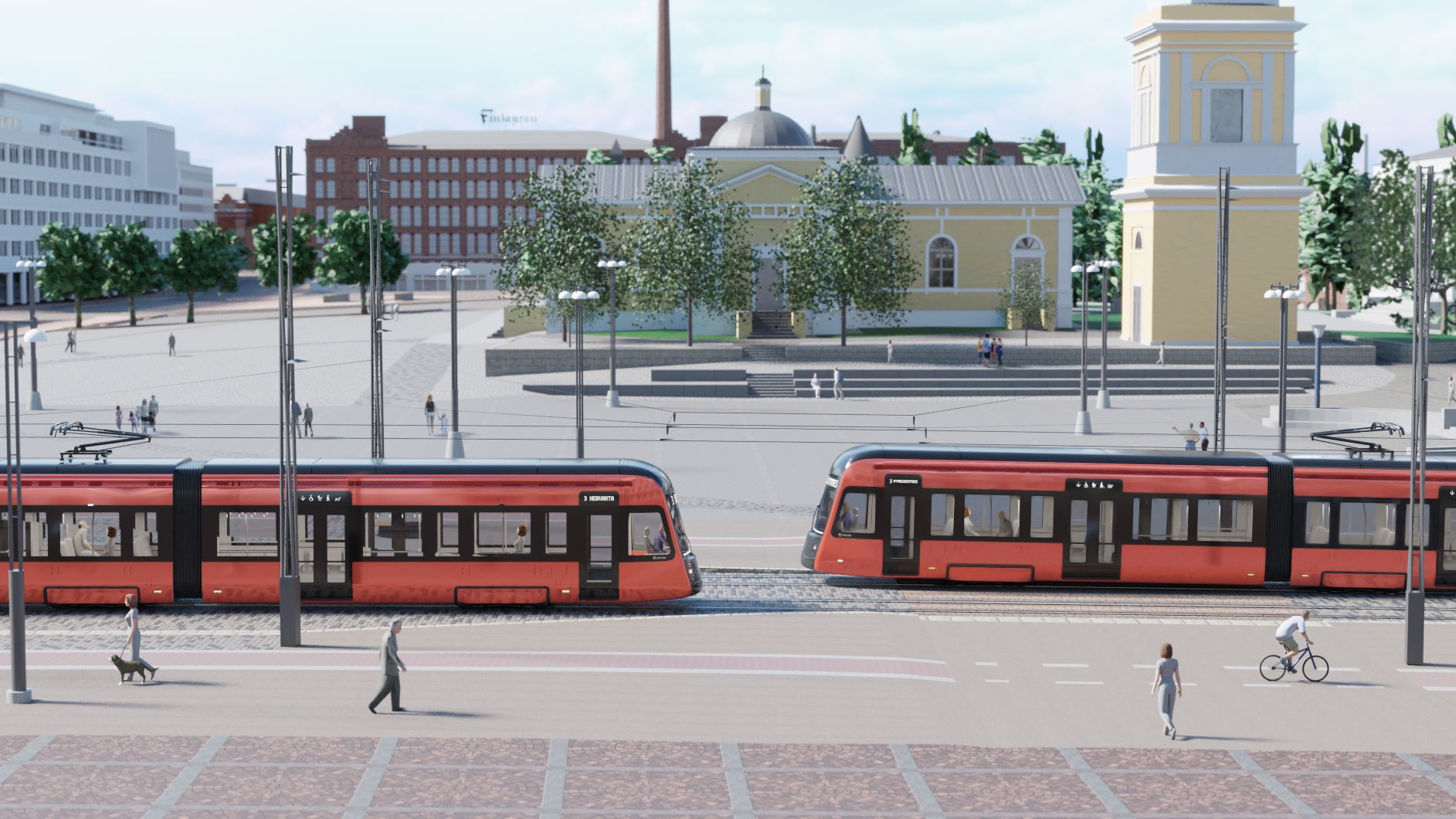 Infrakit project Tampere light rail nearing completion – 26 million euros below original budget
The first phase of Tampere Tram project is now 90 percent complete and the savings are estimated to be up to 26 million euros. Over three and a half years, the tramway tracks have been built faster than planned. Construction for the first phase started in spring 2017 and traffic is set to start in 2021.
According to Sari Valjus, the project manager of the Tram Alliance, on Kauppalehti article 17/10/2020, the moment is historic as rail works – the most important work phase of the project's first part, is now completed. Read the whole article on Kauppalehti in Finnish here.
Infrakit was used on the project. Check our reference article of the project here.
For more information, contact:
Teemu Kivimäki, CEO and Founder
teemu.kivimaki@infrakit.com
+358 50 344 6465
Book a Demo
Discover how Infrakit connects your entire infra project operations and drives value to every part of your business.