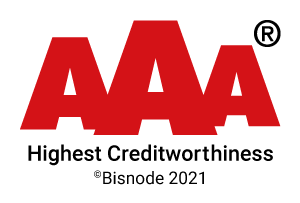 Infrakit Group awarded the highest credit rating AAA
Infrakit has been awarded the highest credit rating in Finland by Bisnode. Only three percent of Finnish companies have reached this and we're proud to be included in this group.
AAA-Rating is an automatic, constantly updated creditworthiness rating system. By systematically collecting and analyzing information concerning operation, background, finances and ability to pay, it evaluates the creditworthiness of a company and its ability to handle obligations related to normal business operations. As the AAA-Rating is automatically updated, its information is more real-time than that of any other creditworthiness Rating. As it is mechanically produced, it is always objective and facilitates comparisons between companies (Bisnode).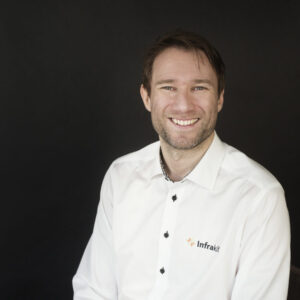 For more information contact:
Teemu Kivimäki
CEO, Founder
teemu.kivimaki@infrakit.com
+358 50 344 6465
Book a Demo
Discover how Infrakit connects your entire infra project operations and drives value to every part of your business.