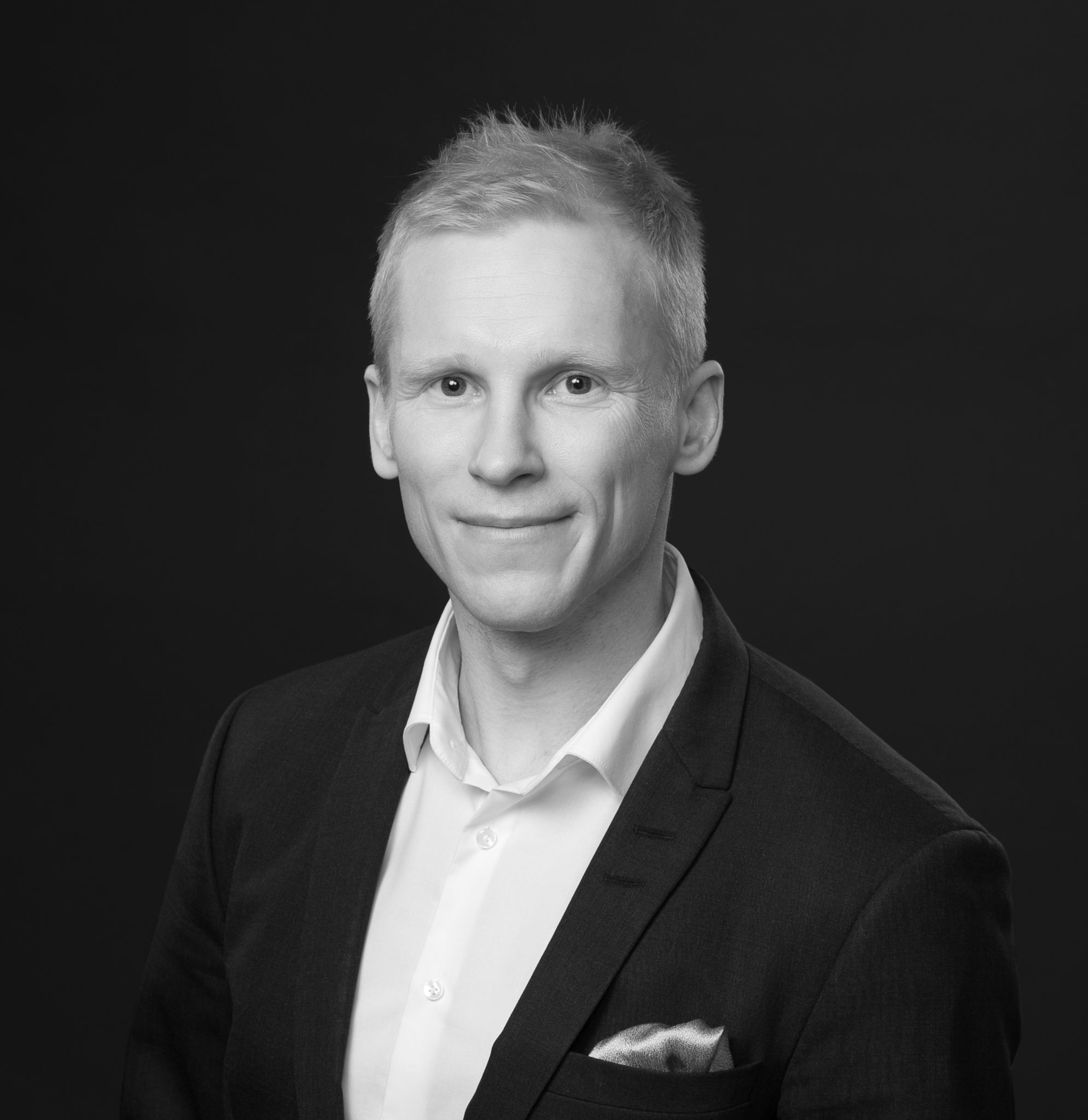 Infrakit BIM Services team is growing – meet Manu Marttinen
My name is Manu, I'm M.Sc in Civil Engineering, and I just started working for Infrakit, as a Development Manager, on Monday! It feels great to be part of this excellent team, and to be able to develop Infraconstruction field with such a good product, that we got at Infrakit. I know Infrakit and many of the guys working there from past, so I know what I'm talking about now.
I started my career within Infra in 1996, when I was fifteen, at company called Lemminäinen, in my hometown Kotka. I really enjoyed my job, so I spent summers 1996-2002 in Asphalt and Infra works (while I was in school and in military service).
After starting my studies in the Helsinki University of Technology (nowadays known as Aalto University), I moved from Lemminkäinen to a contractor company called NCC, where I worked:
– with quality issues 2003-2006
– in maintenance, paving and infra projects 2007-2011
– in line organization; in own small unit 2012-2014 and part of bigger unit 2015-2016
– as developing and implementing NCC own software 2017-2020
"Infrakit is already a strong brand in the industry and will continue to grow. It's great to be able to work with the top team and drive industry productivity together with our customers on a platform that takes into account the entire construction lifecycle!"
My first touch to BIM was, when I was building Vuosaari Harbor in Helsinki 2007-2008. That was first site, where we used e.g. total station guided 3D graders, and where we created automatically as-build model from our compactors data. After that, a big leap to my BIM knowledge was, when I participated Infra FINBIM project in 2011-2015 (I continued that work in Building Smart Finland after that).
In my free time, I do CrossFit, dance rock 'n swing dances, and "work" in referee role in floorball fields (highest level in Finland, Salibandyliiga and in international games, e.g. World Cup in Prague 2018). I live in Helsinki with my wife and our newborn son.
So, in nutshell, I'm sporty BIM expert with 20+ years experiment of working in Infraconstruction field as a contractor / entrepreneur!
Book a Demo
Discover how Infrakit connects your entire infra project operations and drives value to every part of your business.