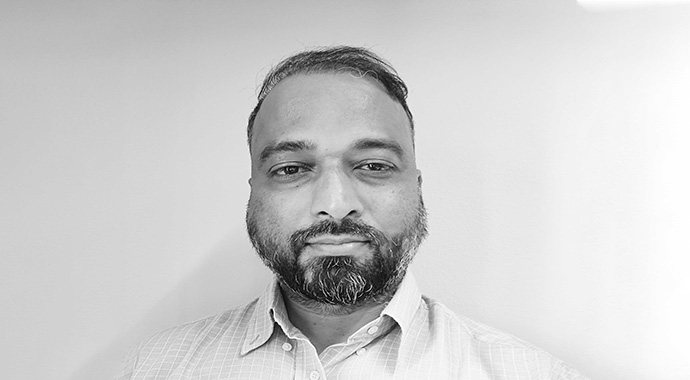 Employee introduction: Srikanth Yarlagadda Quality Assurance Lead
Hello there!
My name is Srikanth Yarlagadda, have joined Infrakit Group Oy as a Quality Assurance Lead in Finland.
I have around 17 years of experience in software quality. I have done Bachelor of Engineering in IT from India. I started working with Nokia MeeGo products in 2005 and I am proud we delivered one of the best Linux-based based phones (N900 and others from the same family).
There I was working as the functional quality coordinator MeeGo devices. Then I started working with Intel as a UX performance specialist for chipsets. The job was to make sure that they keep the UX performance of the device using Intel chips sets.
Then I worked for my own startup where my job was to do marketing, collect the requirements, handle the development team, and keep up the quality of the product.
I am excited to work and contribute to the next-generation solution for the infra industry which is provided by Infrakit.
My hobbies are driving, reading books, and listening to music. Lately, I have been reading "Tinker Dabble Doodle Try."
Book a Demo
Discover how Infrakit connects your entire infra project operations and drives value to every part of your business.