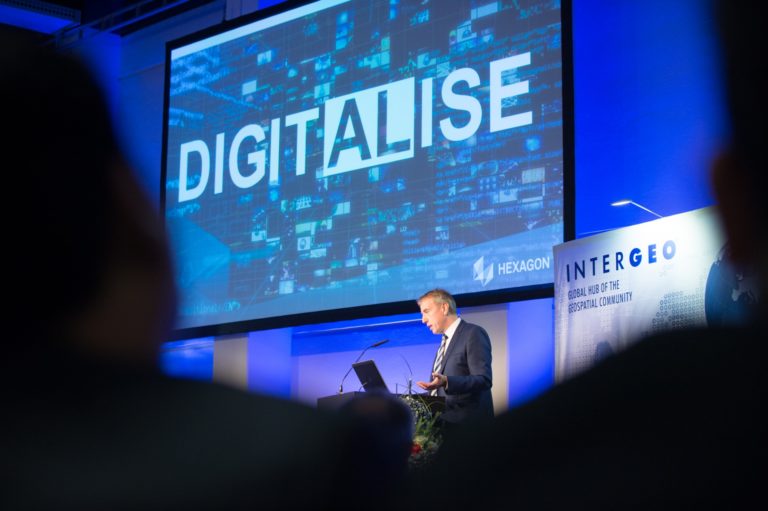 5 reasons to visit INTERGEO 2018
1. The world's No. 1 event for the geospatial community
InterGEO 2018 is the leading international trade fair for geodesy. Geoinformation and land management's hot topics will highlight ground-breaking developments and projects in a dynamic geo-IT sector. Last year, more than 18,000 visitors discovered the latest innovations and the community is continuing to grow!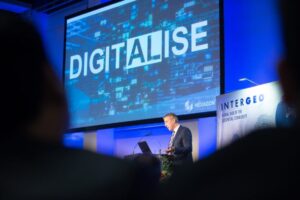 2. High-profile conference with key topics
The digitalization with its innovations regarding BIM, virtual and augmented reality, UAV and smart cities will be the main topics at InterGEO 2018.
3. Host city Frankfurt
Frankfurt will be a meeting point for experts and decision-makers from the worlds of politics, science and industry on an international stage during the days of InterGEO.
4. Technologies and practical applications
Interesting topics such as BIM, autonomous driving, virtual and augmented reality technologies will be covered at InterGEO.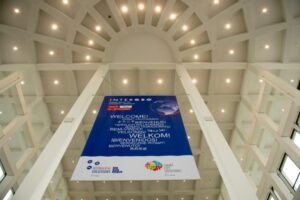 5. Infrakit will be there
We will be attending to InterGEO for the 3rd time this year! You will find us in the exhibition hall 12, section 12.0C.002. You're welcome to meet us!
Fill out this form if you want us to send you a free ticket to the fair.
You can also book a meeting with us in advance by sending e-mail to jenni.piela@infrakit.com or by calling to + 358 40 8380644.
Book a Demo
Discover how Infrakit connects your entire infra project operations and drives value to every part of your business.