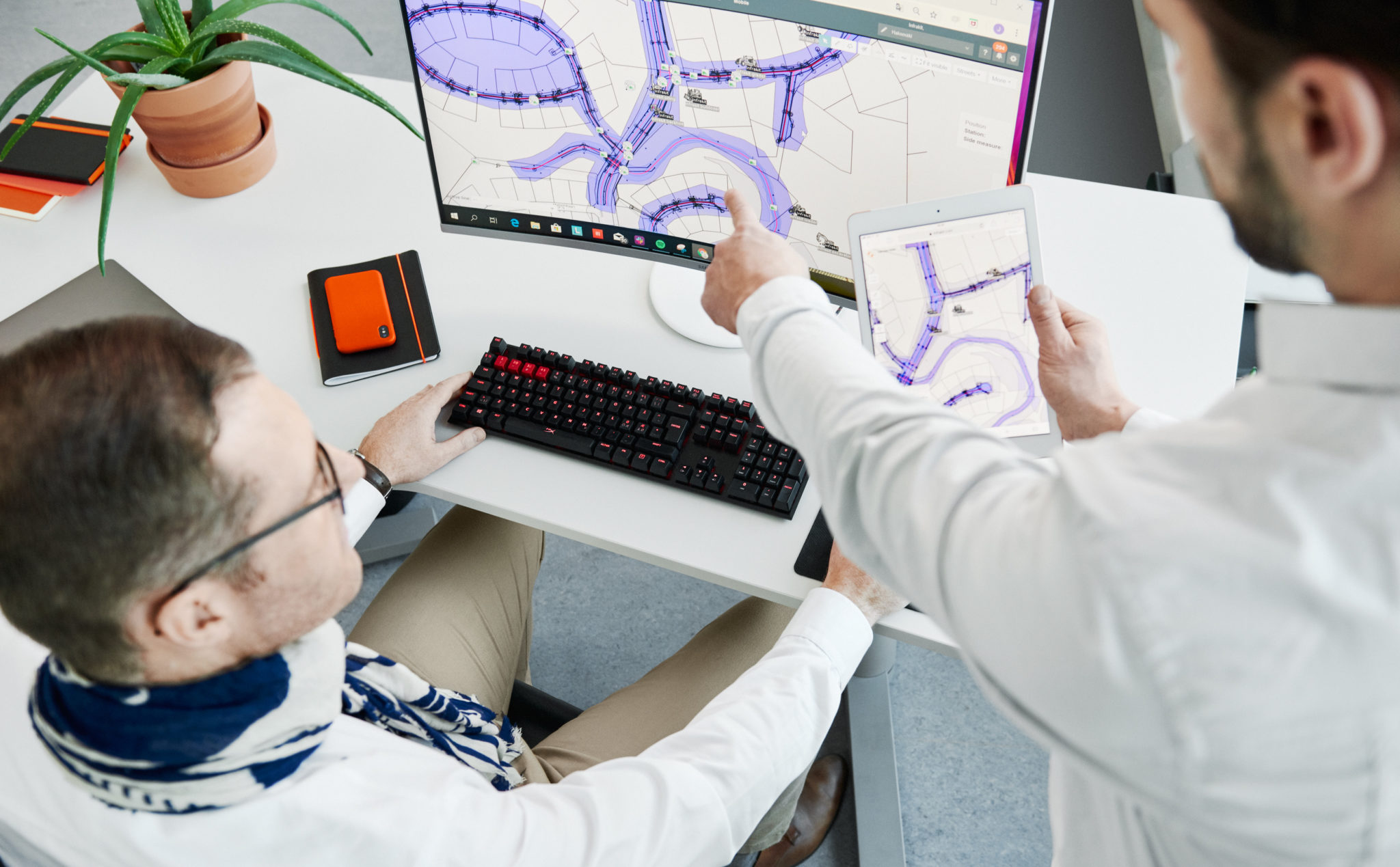 Infrakit holds all geospatial and design data of construction site.
We have now published a video that shows Infrakit in action. By providing fast visual access to information Infrakit supercharges construction operations. Infrakit visualizes design data, geospatial information, and real-time drone data in one solution. This enables the project team and other stakeholders to share a collective understanding about progress and quality of site.
Real-time quality documentation is done at the site where the work happens. Photos, PDF reports and as-built measurements are provided by field devices. Vast amount of partner integrations enables interoperability to several workflows.
An excellent overview of progress and quality at the construction site is provided by as-built measurements. Our powerful collaboration model enables project parties like designers and contractors to solve design issues before work is carried out.
Book a Demo
Discover how Infrakit connects your entire infra project operations and drives value to every part of your business.