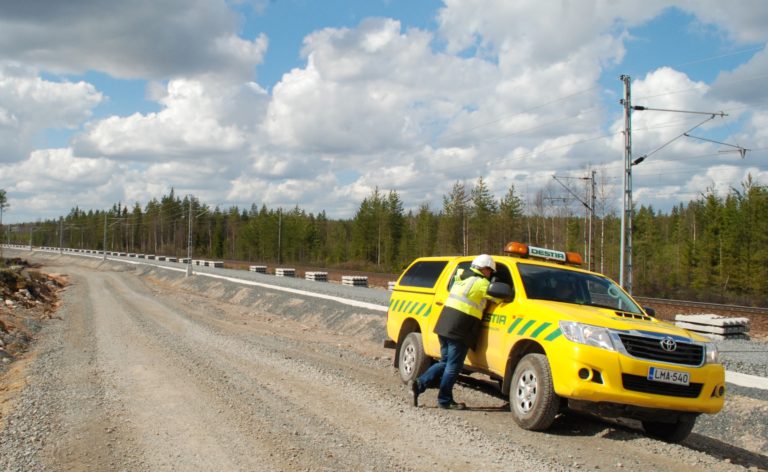 CASE: Destia – Riippa-Eskola Double-Track Railway
The 30 km "Riippa-Eskola double track railway" project was completed on time. Financially the project was a resounding success with a profit margin of over 10%.
Read more »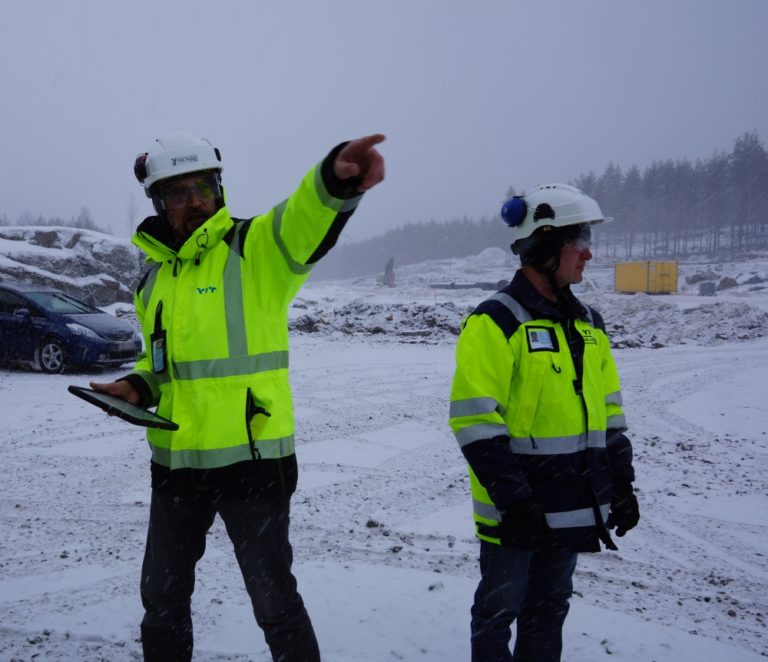 CASE: YIT – E18 Hamina-Vaalimaa Motorway
Infrakit was taken in use in E18 Hamina-Vaalimaa project for on-site managers, foremen and surveying staff (~30 licences in total) and for 22 3D machine controlled equipment. Infrakit App for tablet is also in use in the project.
Read more »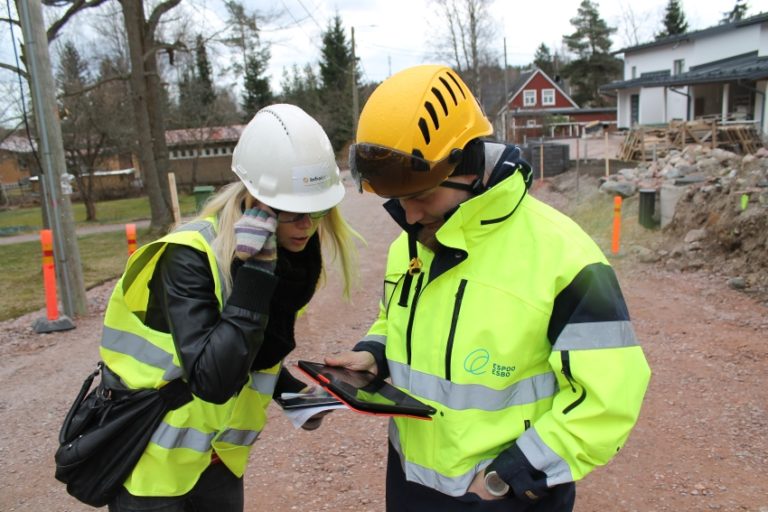 CASE: City of Espoo – Tammitie Residential Street
The City of Espoo wanted to move forward from traditional implementation (paper plans and measuringsticks) to utilizing BIM to enhance their infrastructure construction projects effectiveness
Read more »