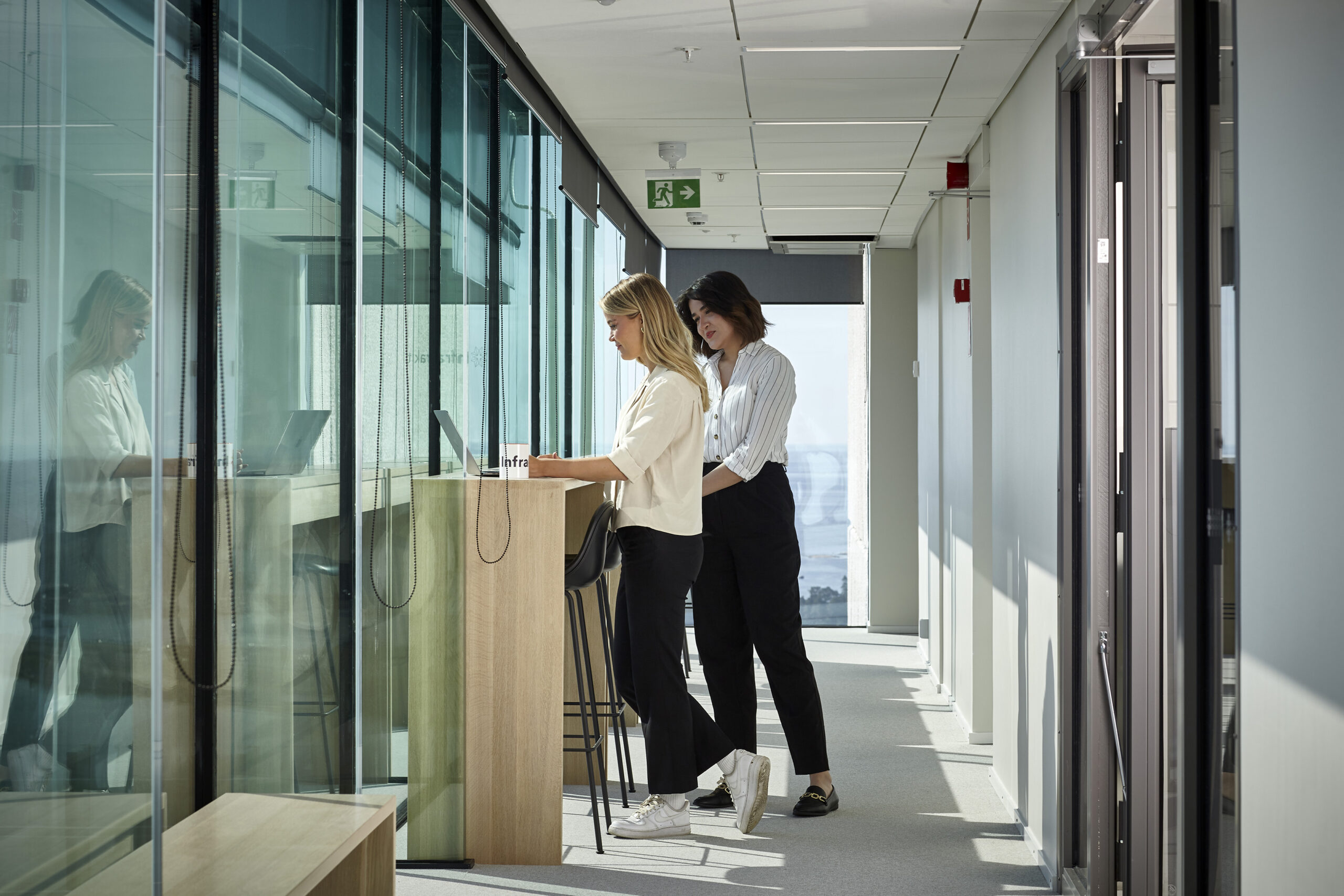 Test Automation Engineer
Infrakit  Espoo, Uusimaa, Finland (Hybrid)
Infrakit Group Oy is in a world changing business. We are a SaaS company that enables more sustainable infra construction. Over the past decade, we have continued to provide our customers with the industry-leading cloud service. The company is based in Espoo, Finland, with operations in several countries around Europe. We are a bunch of enthusiastic, open-minded people with special interest in customer's needs, as well as high appreciation towards our employees.
Our company values are responsibility, honesty – towards customers, business partners and inside the company – and taking care of each other.
We are looking for an experienced and passionate Test Automation Engineer to join our team. As a Test Automation Engineer at Infrakit, you will have the opportunity to work on new and exciting technology and develop your career in global-scale cloud services.
What we offer
The team at Infrakit are a friendly, jovial bunch, as well as some of the brightest minds in the industry. We offer you a meaningful, high-impact engineering career in a forward-thinking, customer-centric digital services company. Doing what others are only dreaming about is our bread and butter.
At Infrakit you will get:
Freedom and responsibility over your work
Culture that is open, cordial and collaborative – Infrakit spirit!
Competitive salary with good perks
Excellent work/life-balance
State-of-the-art working equipment you pick yourself
The tallest and best 360° panorama office in Finland, nine minutes from city center
Test Automation Engineer duties and responsibilities
Analyze user stories, requirements, specifications, and customer requests for quality assurance purposes
Collaborate closely with Infrakit R&D and Support Engineering teams around the world
Guide developers writing lightweight unit tests and encourage test-driven development practices
Design and develop automation for continuous integration testing, system testing, and service validation
Create test plans and run automated test suites for API driven testing and graphical user interface testing
Test and prove that the software-as-a-service configuration meets scalability and performance targets
Control the execution of all levels of testing and reporting of test results
Detect, report, and track software defects and inconsistencies
Refine test coverage based on risk assessment, customer feedback, and product strategic priorities
Automate reporting of software quality key performance indicators and test metrics
Provide testing customer support and documentation of test environments and related services
Test Automation Engineer requirements and qualifications
3 years of experience in software testing or similar role
3 years of experience with continuous integration and test automation
Experience with software-as-a-service, mobile applications, location-based services, and building information modeling (BIM) preferred
Ability to work in an agile, fast-paced environment, with minimal supervision
Sense of ownership and pride in your performance and its impact on company's success
You love and have a deep understanding of QA
Excellent knowledge in testing skills (design test plan and test strategy, writing test cases, executing test cases, opening bugs, verifying bugs)
Good level in test programming, automation scripting, and SQL databases
Critical thinker and problem-solving skills
Great interpersonal and communication skills
Are you the Test Automation Engineer we are looking for to be part of our Infrakit team? If so, apply now!
Employer: Infrakit Group Oy
Location: Keilaniementie 1, 02150 Espoo
Salary: Negotiable
Work starts: According to a contract
Position: Full-time, 37.5 hours a week
Application period: We will hire as soon as we find the right person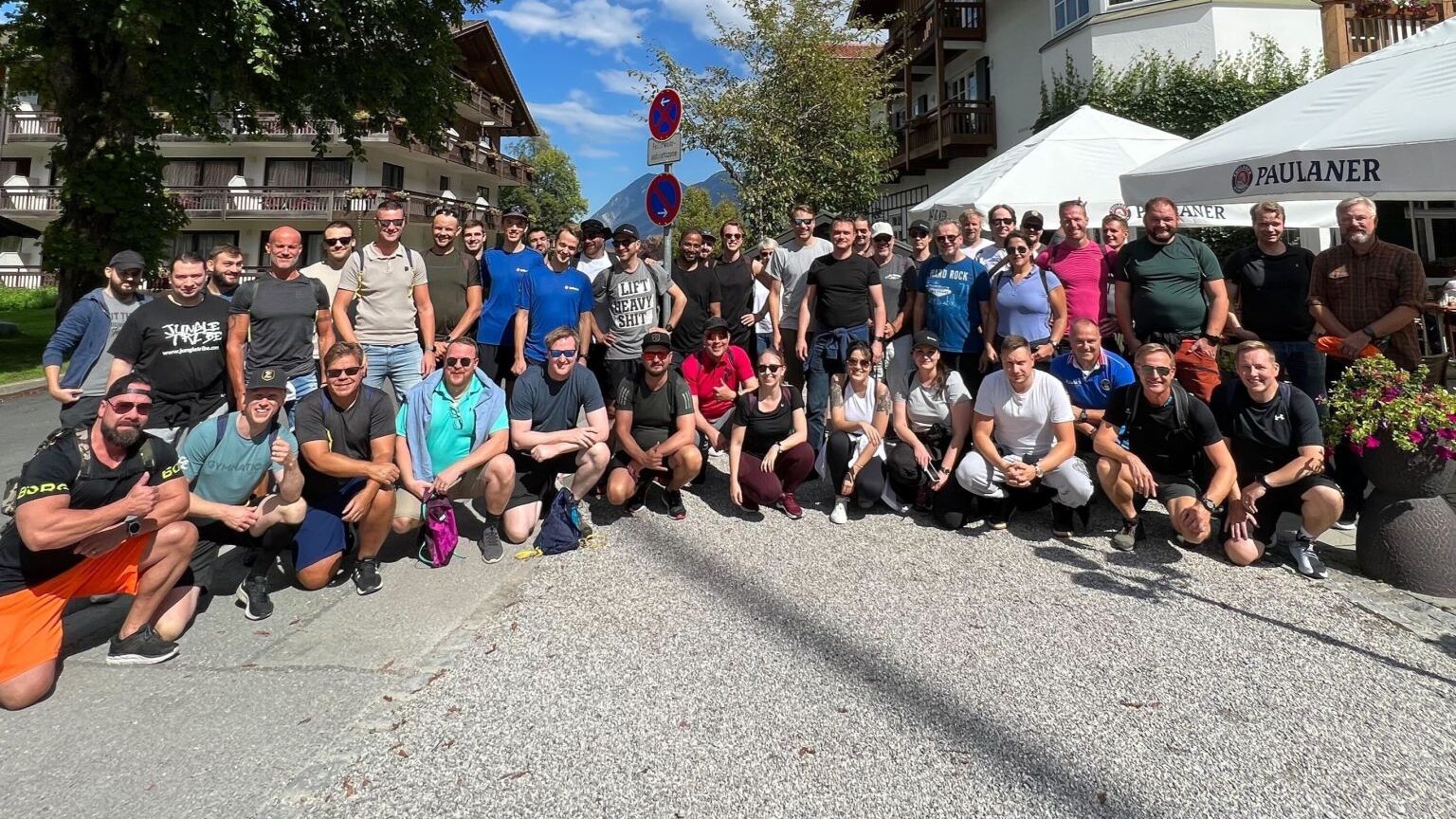 How it all began?
Infrakit was born from an idea and a research on Construction Automation implemented in the University of Oulu. We noticed that inefficient and clumsy flow of communication significantly slowed down the project progress and completion. In 2010, we founded Infrakit after solving this very common problem in the infrastructure construction industry.
We created a platform for the digital flow of designs and as-built information throughout all project phases. For this we were – and still are in 2022 – able to eliminate a large amount of delays and errors caused by lack of communication. The biggest thing is that infra-projects implemented together with Infrakit are completed faster.
Submit job application
"*" geeft vereiste velden aan
Book a Demo
Discover how Infrakit connects your entire infra project operations and drives value to every part of your business.