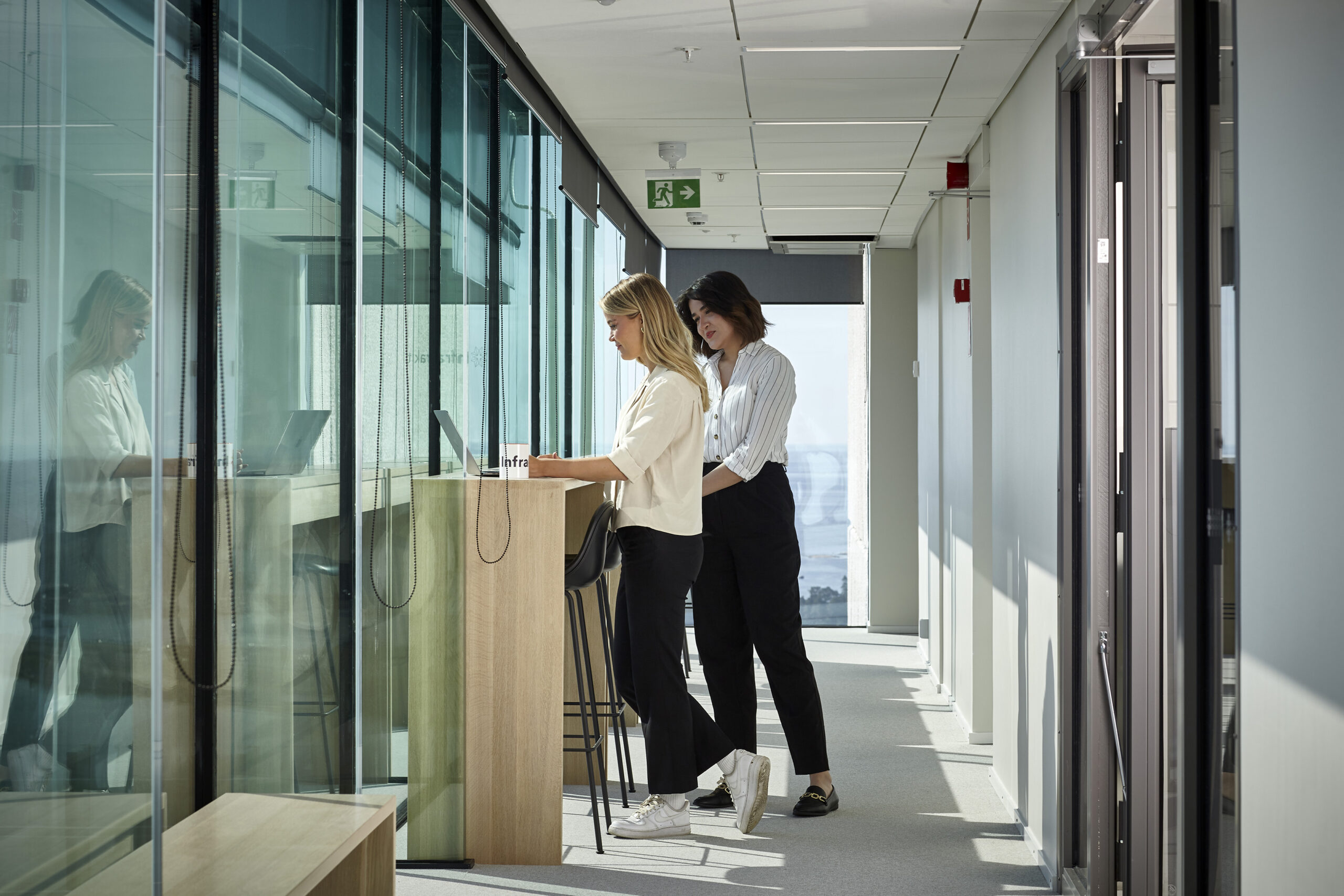 Infrakit Developer
Infrakit  Espoo, Uusimaa, Finland (Hybrid)
Infrakit Group Oy is in a world changing business. We are a SaaS company that enables more sustainable infra construction. Over the past decade, we have continued to provide our customers with the industry-leading cloud service. The company is based in Espoo, Finland, with operations in several countries around the world. We are a bunch of enthusiastic, open-minded people with special interest in customer's needs, as well as high appreciation towards our employees. Our company values are responsibility, honesty – towards customers, business partners and inside the company – and taking care of each other.
Now we are looking for a Infrakit Developer to join our team in Infrakit HQ, Espoo.
What we offer
The team at Infrakit are a friendly, jovial bunch, as well as some of the brightest minds in the industry. We offer you a meaningful, high-impact engineering career in a forward-thinking, customer-centric digital services company. Doing what others are only dreaming about is our bread and butter.
At Infrakit you will get:
Freedom and responsibility over your work
Culture that is open, cordial and collaborative – Infrakit spirit!
Competitive salary with good perks
Excellent work/life-balance
State-of-the-art working equipment you pick yourself
The tallest and best 360° panorama office in Finland, nine minutes from city center
What you'll do
We're looking for a skilled specialist to join our Engineering team. You're a hands-on developer who is deeply familiar with geographic information systems, 2D/3D rendering, web and mobile technologies.
As an Infrakit Developer, you will
Get to work on global engineering challenges in a two-trillion-dollar industry, using modern methods and technologies. What those methods and technologies are is up to you and your team to decide.
Work closely with the product strategists, customers, and your teammates – experts ranging from software engineering and machine control automation, to construction business consulting, user experience design, and data visualization – to clarify requirements, define the best course of action, and together shape the end result.
Plan and implement the GIS service API and UX for 2D/3D visualization, commit working code, identify bottlenecks, and ensure the quality of the finished product.
Perform code reviews for peers, and help develop the team's ways of working.
You may also be required to build patches and install cloud updates.
We're looking for
To ensure success as an Infrakit Developer, you should have
5+ years of experience of working in a software engineering role
Experience with geospatial databases, GIS servers, 2D and 3D visualization – one may be stronger than the others
In-depth knowledge of digital modeling in 2D/3D. Experience working with formats and technologies used in construction business (such as BIM, ODA, IFC, LandXML, AutoCAD, Civil 3D, DWG, DXF) is highly valued.
Examples of complete web applications or mobile apps in production delivered by your team
Experience with scalable architectures, resource optimization, and/or asynchronous stream processing
Fluency in English
Necessary permits for working in Finland
You share what you learn, help others, learn from your peers, and ask for help when you need it.
Are you the Infrakit Developer we are looking for to be part of our Infrakit team? If so, apply now!
Employer: Infrakit Group Oy
Location: Keilaniementie 1, 02150 Espoo
Salary: Negotiable
Work starts: According to a contract
Position: Full-time, 37.5 hours a week
Application period: We will hire as soon as we find the right person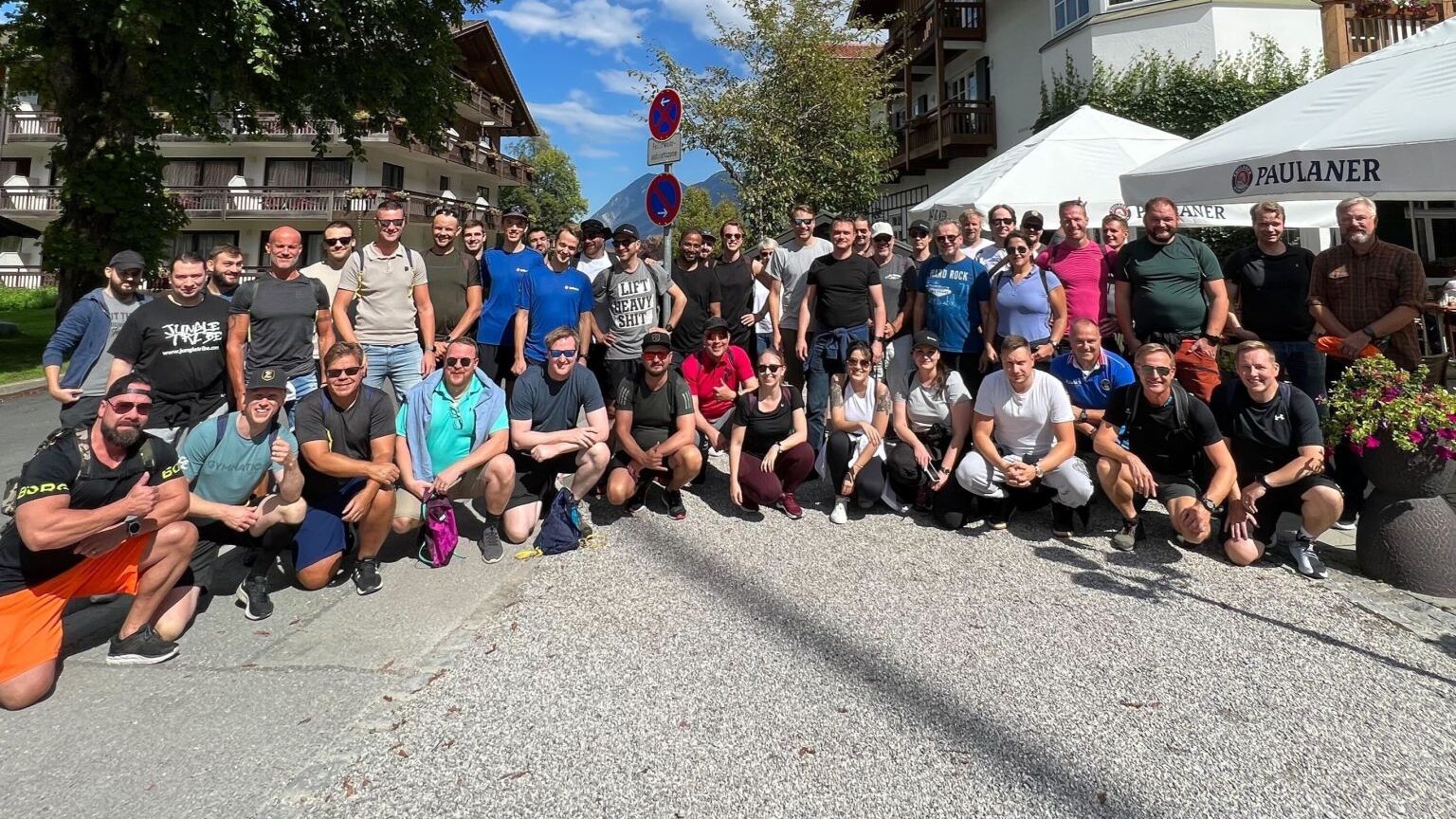 How it all began?
Infrakit was born from an idea and a research on Construction Automation implemented in the University of Oulu. We noticed that inefficient and clumsy flow of communication significantly slowed down the project progress and completion. In 2010, we founded Infrakit after solving this very common problem in the infrastructure construction industry.
We created a platform for the digital flow of designs and as-built information throughout all project phases. For this we were – and still are in 2022 – able to eliminate a large amount of delays and errors caused by lack of communication. The biggest thing is that infra-projects implemented together with Infrakit are completed faster.
Submit job application
"*" geeft vereiste velden aan
Book a Demo
Discover how Infrakit connects your entire infra project operations and drives value to every part of your business.