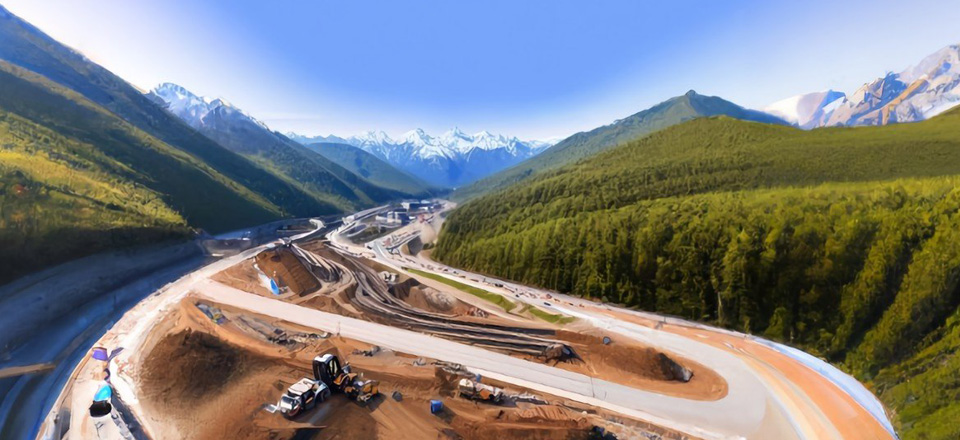 Master Infrakit OFFICE and Mobile browser version with our comprehensive manual
We're excited to announce that, as requested by our loyal users, we've published a comprehensive manual for Infrakit OFFICE and Mobile browser version! These resources have been designed to help you get the most out of your Infrakit experience, whether you're a beginner or a seasoned user. With this manual, you can learn everything there is to know about our platform, from logging in to utilizing the more advanced features. Let's dive into what you can expect from the manual.
Getting started: logging in and settings
Infrakit is all about ease of use, and our manual reflects that. The first sections of the manual walks you through the simple process of logging in and adjusting your settings. This ensures that you can start using Infrakit as quickly as possible, tailoring the platform to your specific needs.
Exploring functions and features
The manual is organized by topic, making it easy to find the information you're looking for. It delves into the functions and features of various pages and tabs within the Infrakit platform, helping you navigate the interface with confidence. You'll learn how to control models, documents, and photos, as well as how to work with as-builts, equipment, and section views.
Saved views: a powerful tool
One particularly useful feature that the manual covers is the concept of saved views. This powerful tool allows you to store customized views of your project data, enabling you to quickly access the information that's most relevant to you. The manual provides step-by-step instructions on how to create, manage, and share these saved views, streamlining your workflow and making collaboration a breeze.
Boost your productivity with Infrakit
Infrakit is designed to help you work faster and more productively, no matter your role in the infrastructure construction project. Our platform opens up new avenues for collaboration, ensuring that everyone on your team is on the same page. With our comprehensive manual, you'll be able to make the most of Infrakit's features and become a true champion of modern infra construction.
Training opportunities and support
While our manual is a fantastic starting point, we understand that you may still have questions or require additional training. Our team is here to help! For further information and training opportunities, please don't hesitate to reach out to us.
Conclusion
Infrakit's new manual for OFFICE and Mobile browser version is designed to help you maximize your use of our platform, whether you're a new user or an experienced pro. By familiarizing yourself with the features and functions outlined in this guide, you'll be well on your way to becoming an expert in modern infrastructure construction. So, give yourself that extra boost and get started today!
Please note that this manual is subject to regular updates, as we continuously improve and expand Infrakit's features. Be sure to keep an eye out for the latest edition to stay up-to-date with all that our platform has to offer.
Manual is available on our Knowledge Base »  
For further information and training opportunities, please contact our support team at support@infrakit.com
Book a Demo
Discover how Infrakit connects your entire infra project operations and drives value to every part of your business.