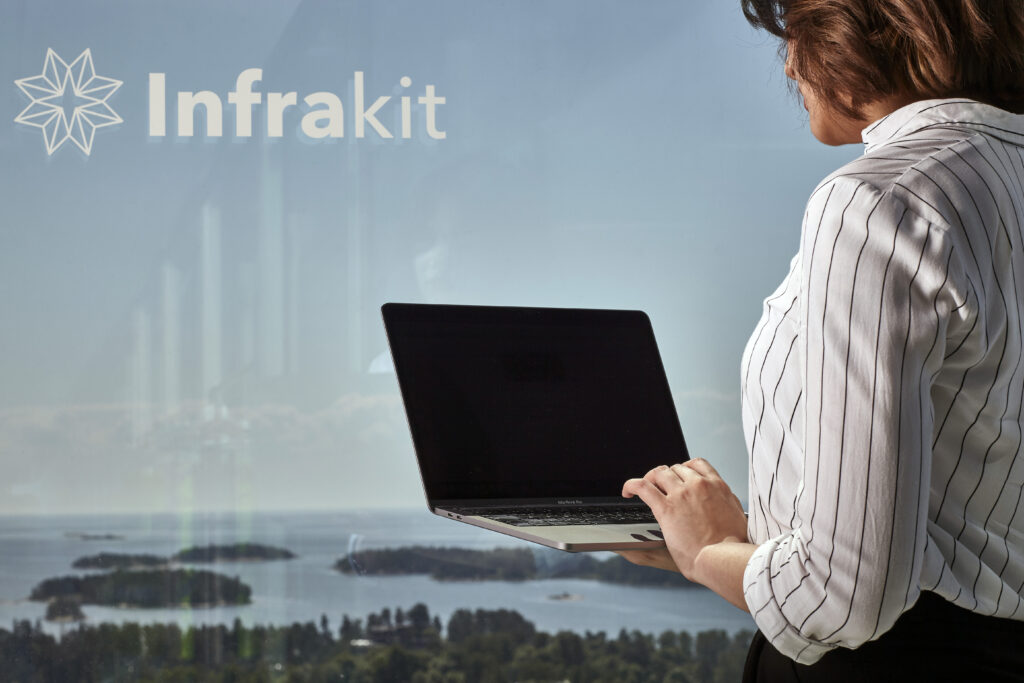 Sales Director, Infrakit AB
Infrakit Group Oy is in a world of changing business. We enable a more sustainable infra construction with our SaaS solution. Infrakit has provided our customers with our industry-leading solution since 2010. Our company is based in Espoo, Finland and operates in several countries around Europe. We are a bunch of enthusiastic, open-minded people with special interest in customer's needs, as well as high appreciation towards our employees. Our company values are responsibility, honesty – towards customers, business partners and inside the company – and taking care of each other.
We are now are looking for an experienced Sales Director to join our team in Infrakit AB, Sweden. The Sales Director hits and exceeds annual sales targets in for the Swedish market and takes good care of the Swedish accounts. The Sales Director plans and executes a strategic plan to achieve sales targets and expands our customer base. Key value for us is to build and maintain strong, long-lasting customer relationships. The Sales Director reports to the VP of Sales.
What we offer
We at Infrakit are a friendly, jovial bunch, as well as some of the brightest minds in the industry. We offer you a meaningful, high-impact career in a forward-thinking, customer-centric digital services company. Doing what others are only dreaming about is our bread and butter. At Infrakit you will get:
Freedom and responsibility over your work
A company culture that is open, cordial and collaborative – Infrakit spirit!
Excellent work/life-balance and flexible working hours
Opportunity to develop your own competencies further
Chance to develop the whole industry's ways of working towards more sustainable infra construction

A mentorship program and coaching
Sales Director's duties and responsibilities:
Exceeding annual sales targets within Sweden
Executing strategic plan to achieve sales targets and expand our customer base
Building and maintaining strong, long-lasting customer relationships
Partner with customers to understand their business needs and objectives
Meeting our revenue growth and customer acquisition objectives
Communicate effectively our value proposition through presentations and proposals
Understand infra industry-specific trends and BIM in infra construction
Sales Director's requirements:
Extensive sales /services experience in technical sales, solution sales, and SaaS and proven track-record for exceeding business goals
Previous experience as a sales manager or sales executive
Ability to communicate, present and influence all levels of the organization, including executive and C-level
Proven ability to drive the sales process from plan to close with a team
Demonstrable experience as a sales manager or director, developing client-focused solutions
Excellent listening, negotiation and presentation skills
Excellent verbal and written communications skills
Master's degree or equivalent
Work permit to work in Sweden
Excellent Swedish and English
Experience from the infra industry (understanding of machine control systems, surveying, project management and construction process) is considered a big plus
The Sales Director will take part in exhibitions and other sales activities to enhance and grow the Infrakit brand. We expect the Sales Director to be available as a resource for customers, prospects and colleagues who need assistance to accelerate their projects or personal growth. We help each other to succeed in order for the company to succeed. We encourage applications from all backgrounds and embrace diversity in our working culture.
Are You the Sales Director we are looking for to be part of our Infrakit team? If so, apply now!
You can apply for this job completing the form below or by sending your application and CV to recruitment@infrakit.com. Headline of the email: Application for Sales Director, AB, Sweden / your name. 
In case you have any questions about the role, please contact Susanne Nygård, VP of Sales, susanne.nygard@infrakit.com
Employer: Infrakit AB
Location: Mäster Samuelsgatan 36, Epicenter  STHLM
Salary: Negotiable
Work starts: According to a contract
Position: Full-time
Application period: We will hire as soon as we find the right person.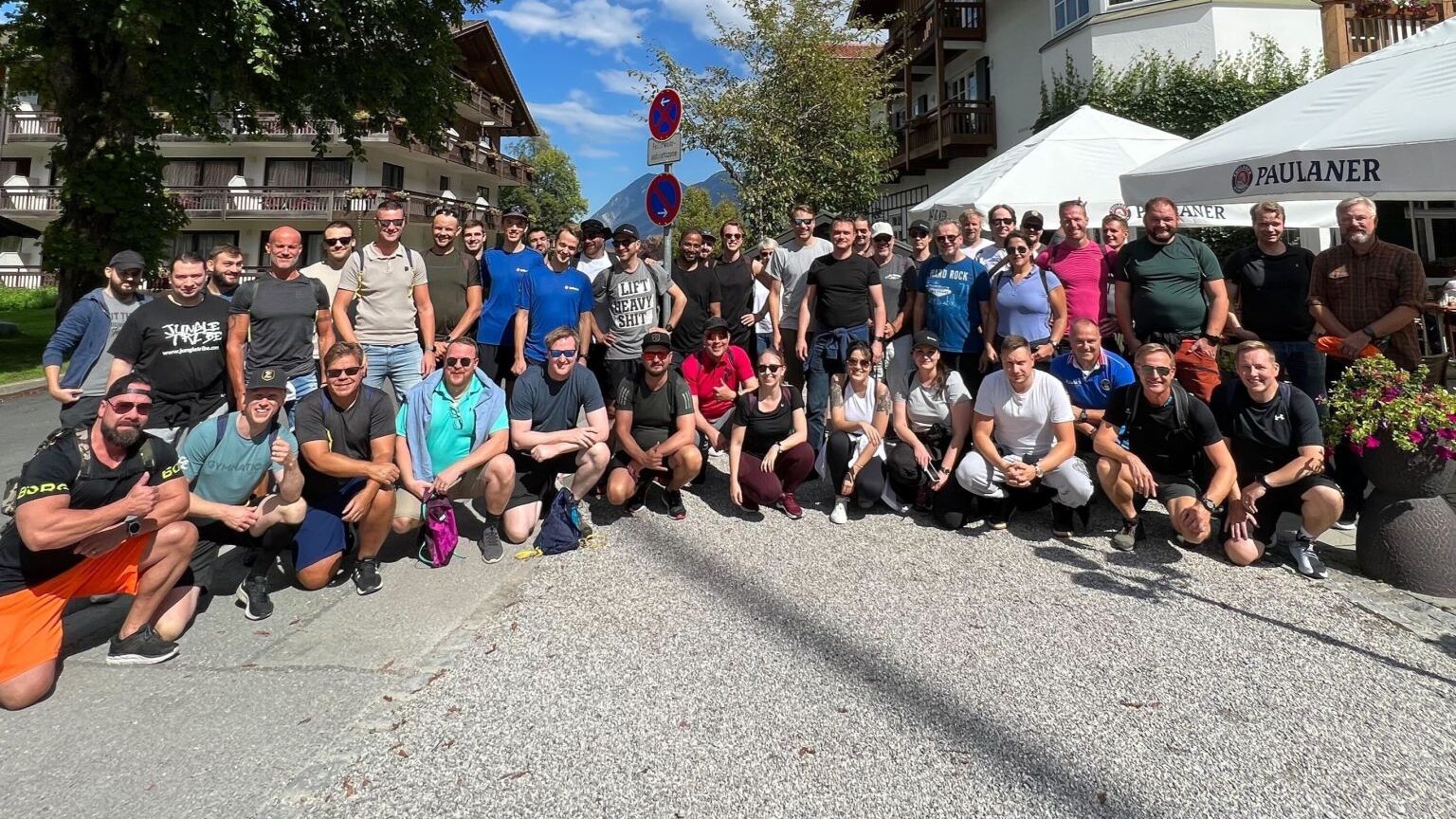 How it all began?
Infrakit was born from an idea and a research on Construction Automation implemented in the University of Oulu. We noticed that inefficient and clumsy flow of communication significantly slowed down the project progress and completion. In 2010, we founded Infrakit after solving this very common problem in the infrastructure construction industry.
We created a platform for the digital flow of designs and as-built information throughout all project phases. For this we were – and still are in 2022 – able to eliminate a large amount of delays and errors caused by lack of communication. The biggest thing is that infra-projects implemented together with Infrakit are completed faster.
Submit job application
"*" indicates required fields
Book a Demo
Discover how Infrakit connects your entire infra project operations and drives value to every part of your business.