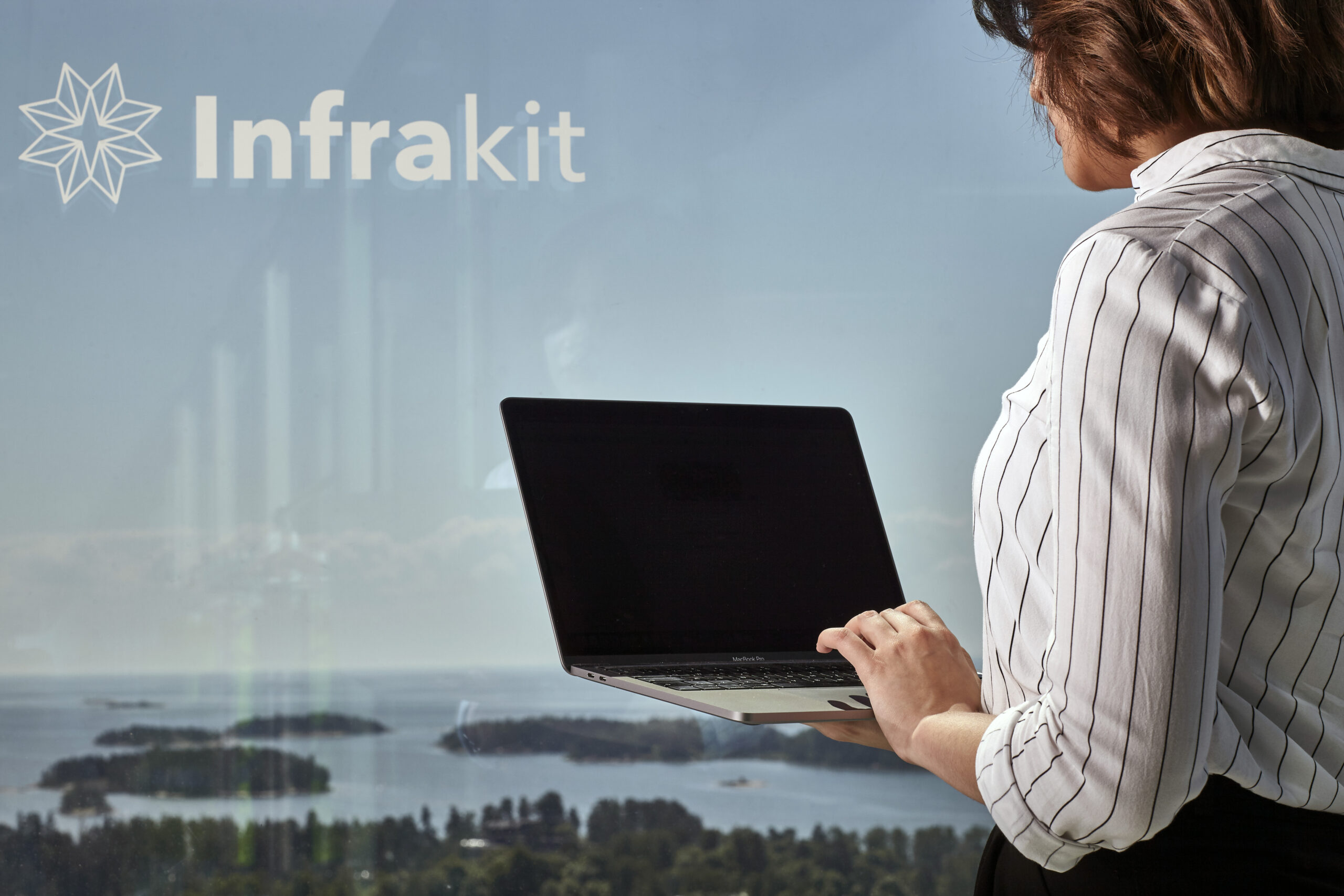 Sales and Marketing Representative/Infrakit Deutschland GmbH
Infrakit is in a world changing business. We are a SaaS company that enables more sustainable infra construction. Over the past decade, we have continued to provide our customers with the industry-leading cloud service. The company's HQ is based in Espoo, Finland, with operations in several countries around Europe. We are a bunch of enthusiastic, open-minded people with special interest in customer's needs, as well as high appreciation towards our employees. Our company values are responsibility, honesty – towards customers, business partners and inside the company – and taking care of each other.
Now we are looking for a part-time Sales and Marketing Representative to join our team in Infrakit Deutschland GmbH. A Sales and Marketing Representative supports the sales team in prospecting, marketing content creation, and finding leads. The Sales and Marketing Representative reports to the Sales Director.
What we offer:
Freedom and responsibility over your work

Culture that is open, cordial and collaborative – Infrakit spirit!

Excellent work/life-balance and flexible working hours

Opportunity to develop your own competencies further

A mentoring program to all of our new employees
Sales and Marketing Representative's duties and responsibilities 
Assist in sales processes and contacting prospects

Take part in exhibitions and trade fairs to support sales and help enhance and grow the Infrakit brand

Collaborate with the team to create innovative ways to contact and engage customers

Be available as a resource for Sales Director and other professionals in the team who need assistance with completing large projects

Contacting customers and writing reference cases

Provide content and update social media channels

Administrative tasks, e.g. invoicing and CRM management
Sales and Marketing Representative's requirements and qualifications
2+ years' experience working in sales, marketing, or advertising

Strong communication, organizational and social media skills

Ability to multi-task effectively in a fast-paced environment

Excellent problem solving skills and solution focused mindset

Open to learn, grow and develop oneself

Must be willing to travel to trade fairs and other events

Interest in SaaS business and in infra construction industry

Excellent German and English
We help each other to succeed in order to the company to succeed. We encourage applications from all backgrounds and embrace diversity in our working culture.
Are You the Sales and Marketing Representative we are looking for to be part of our Infrakit team? If so, apply now!
In case you have any questions about the role, please contact our Sales Director Stefan Argiriu: stefan.argiriu@infrakit.com, +4917643388982.
Employer: Infrakit Deutschland GmbH
Location: Konrad-Zuse-Platz 8, 81829 München / Home Office Possible
Salary: Negotiable
Work starts: According to a contract
Position: Part-time, 20 hours a week
Application period: We will hire as soon as we find the right person.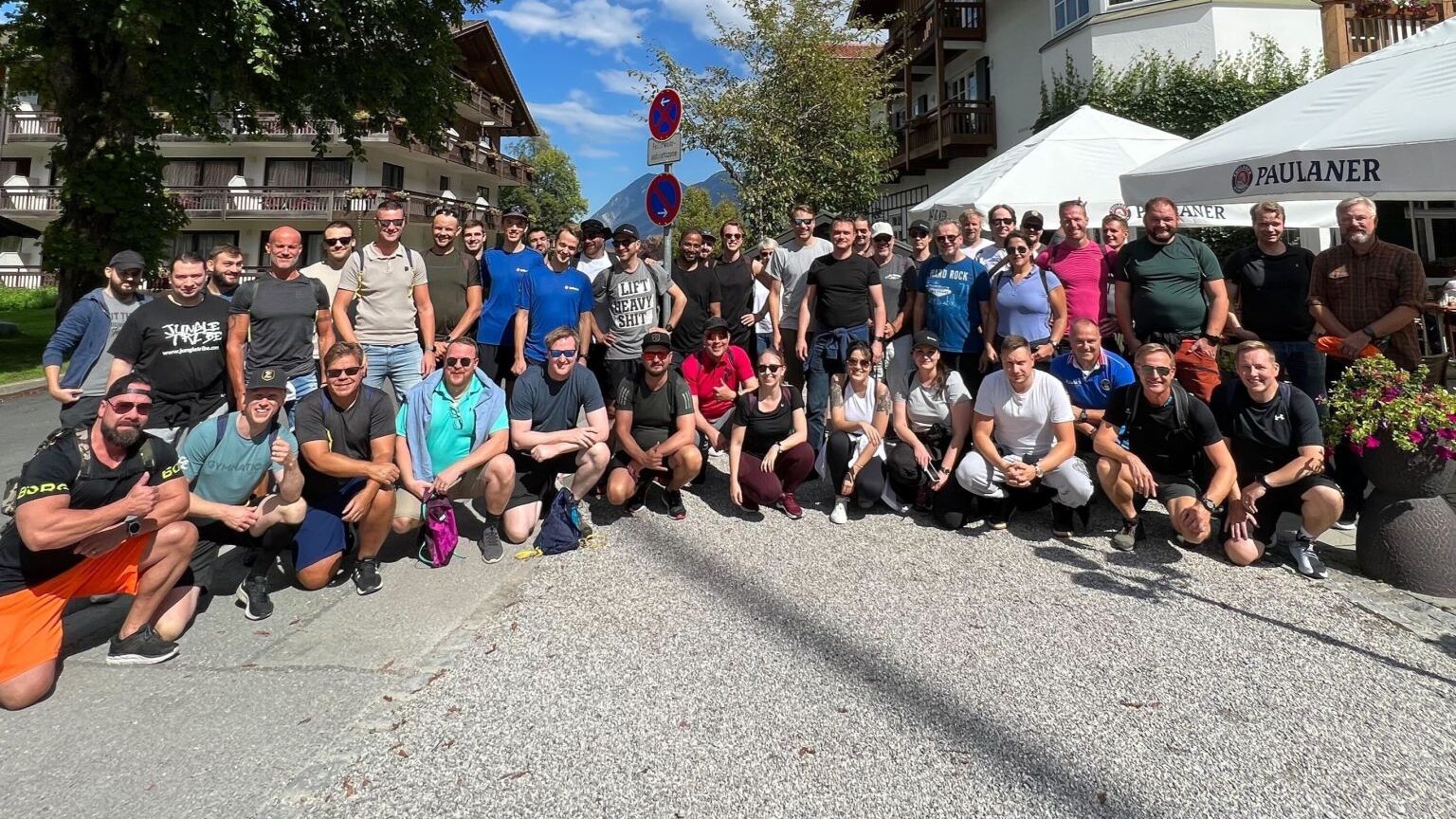 How it all began?
Infrakit was born from an idea and a research on Construction Automation implemented in the University of Oulu. We noticed that inefficient and clumsy flow of communication significantly slowed down the project progress and completion. In 2010, we founded Infrakit after solving this very common problem in the infrastructure construction industry.
We created a platform for the digital flow of designs and as-built information throughout all project phases. For this we were – and still are in 2022 – able to eliminate a large amount of delays and errors caused by lack of communication. The biggest thing is that infra-projects implemented together with Infrakit are completed faster.
Submit job application
"*" indicates required fields
Book a Demo
Discover how Infrakit connects your entire infra project operations and drives value to every part of your business.